If you`re struggling, we can help. Join an Online Support Group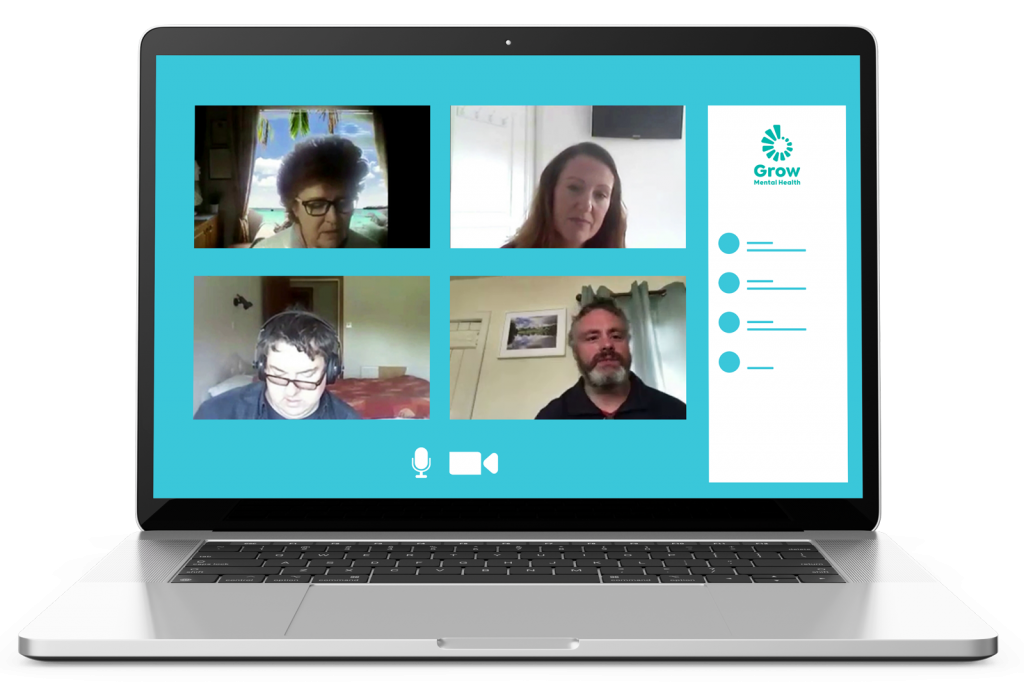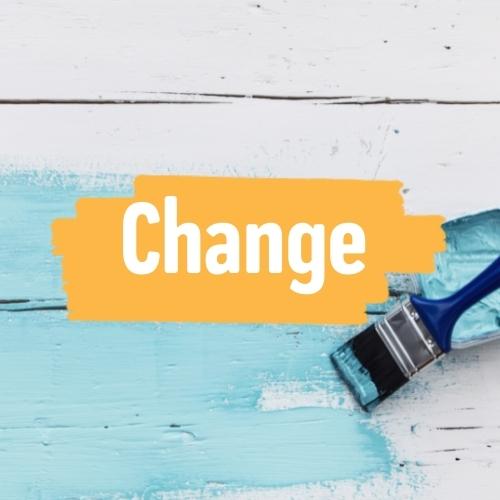 An brief exploration of change in our lives by Grow member Jonathan Mullen.
Read More »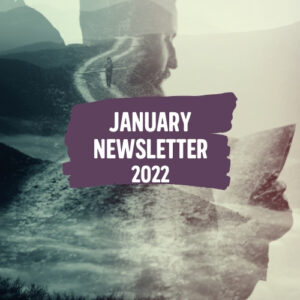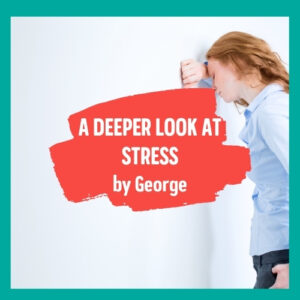 Grow member George brings us through the causes, patterns and, most important. tools for minimising stress in your life. A timely article for the time of year!
Read More »
6-Week Guide to Cope with COVID-19 Outbreak
The Scheme to Support National Organisations is funded by the Government of Ireland through the Department of Rural and Community Development