If you`re struggling, we can help. Join an Online Support Group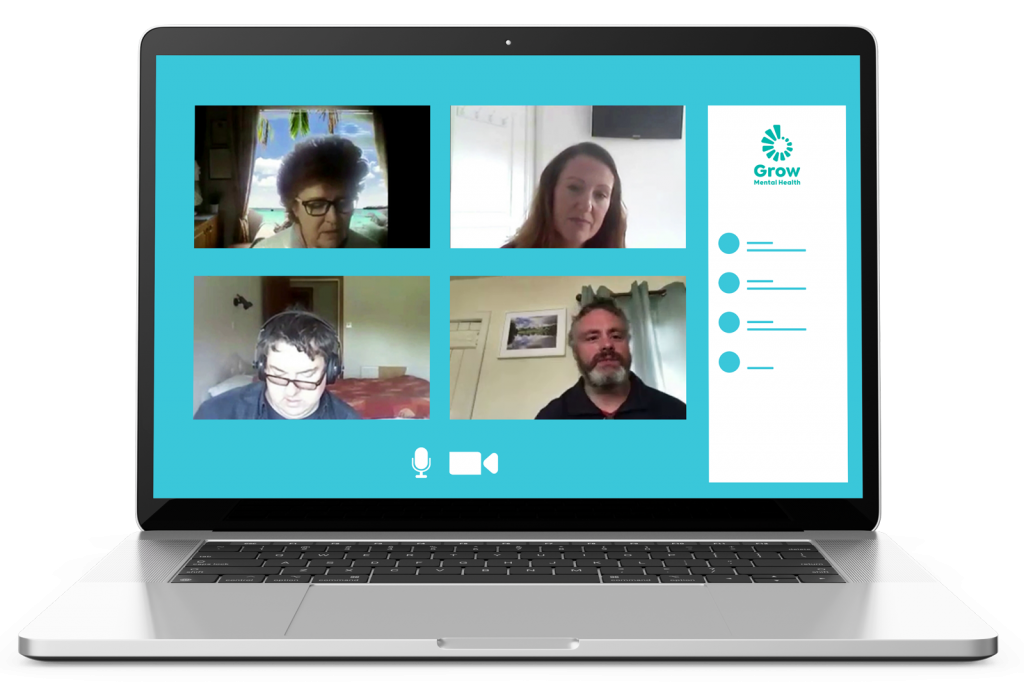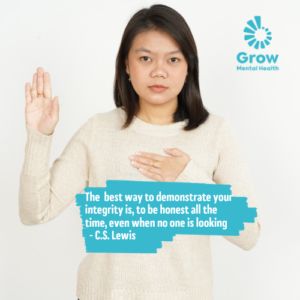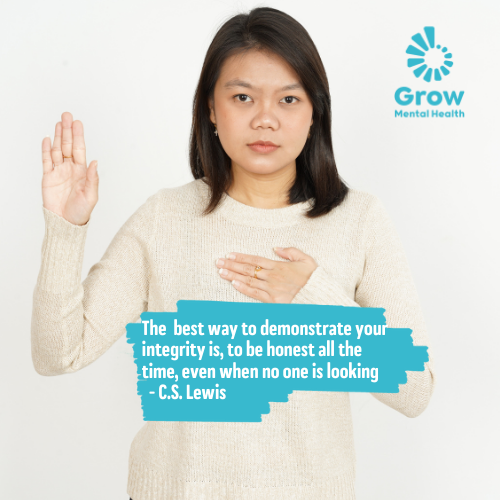 When we asked Grow members to write about Integrity and why it's so integral to the Gorw program of recovery, here is what they said….
Read More »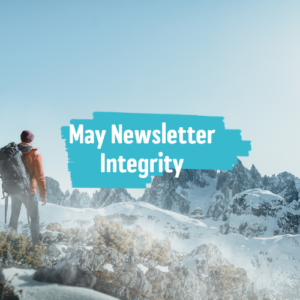 Our latest newsletter explores the Grow Mental Health core value of Integrity and is packed with Grow member insights and musings on the topic. With updates, Grow wisdom, and announcements as well, this newsletter is not to be missed!
Read More »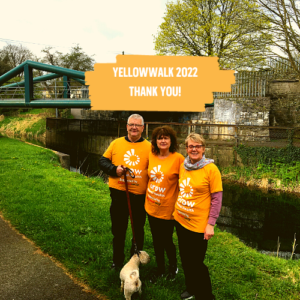 The rain came down and the wind howled, but you all got out there and wore your yellow. You raised funds, talked about mental health,
Read More »
6-Week Guide to Cope with COVID-19 Outbreak
The Scheme to Support National Organisations is funded by the Government of Ireland through the Department of Rural and Community Development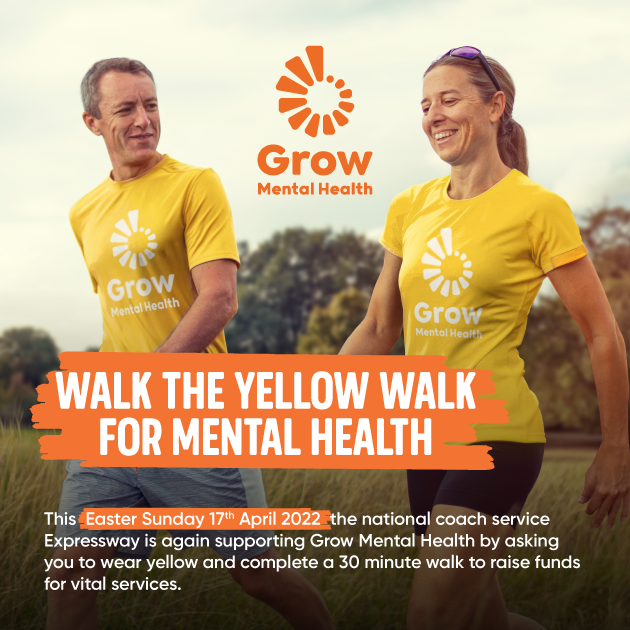 to take part in our Easter Fundraiser