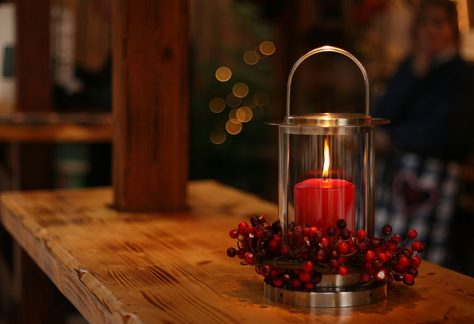 The North East and North Dublin GROW Community groups will come together to have their 2019 Christmas Party on December 6th at Lakeside Manor Hotel, Virginia, County Cavan.
Members will gather for tea and scones while enjoying the breath-taking view of Lough Ramor Lake. A workshop on the benefits of having good sleep habits for our mental health will follow.
A four course Christmas dinner and a chance to enjoy some social time with our GROW friends will be followed by music and entertainment. 
Looking forward to 2020 and the best of life love and happiness.