TOPIC MEETING – Wednesday July 15th
Meaning generates energy – Lack of meaning depression – GROW Wisdoms – Understanding (Self Knowledge) B.B page 86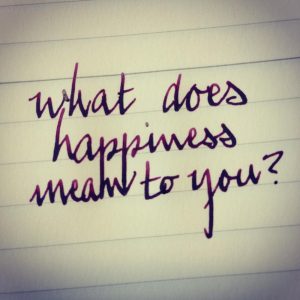 The following are tips, insights and wisdoms gained given by GROW members during our weekly Zoom Topic meeting which takes place every Wednesdays at 7.30pm. Each week we discuss one of the GROW Wisdoms from the GROW program, giving us true understanding and learning of the program.
We can find meaning in so many areas in our life, eg. Relationships, hobbies, work, volunteering

A good balance of work and play are important in creating a sense of true meaning in our lives

Trying something new is good for our growth, this can help us find meaning in areas we may not have thought would appeal to us

Giving time to the human relationships in our lives, bringing meaning to our and our loved ones lives

In helping others we are helping ourselves – reach out and help others this can bring meaning to our lives

Set out three tasks for each day and plan to achieve what you can, you do not have to get everything done every day, but having a plan helps us stay focused and give our day meaning

Animals can bring a great sense of connection, love and meaning into our lives, if you are not in a position to foster or adopt a pet maybe volunteer in your local rescue centre.

Lead by example, by volunteering, developing friendships, working and giving time for hobbies we are leading by example for our family and friends, this gives our daily actions meaning

Sufficient care, sufficient risk – GROW Program bb pg 16 – Making new friends, starting a new job, new hobby or new relationship can push us out of our comfort zone and feel scary, but sometimes to GROW in our lives we need to take a risk and as the GROW Program tells us – Sufficient care, sufficient risk.
Louise Carroll – Area Coordinator – North East/Eastern Region