It is possible to feel alone, isolated or misunderstood even in our family homes surrounded by people who love us. But just know we are here to help - you don't have to go through this alone.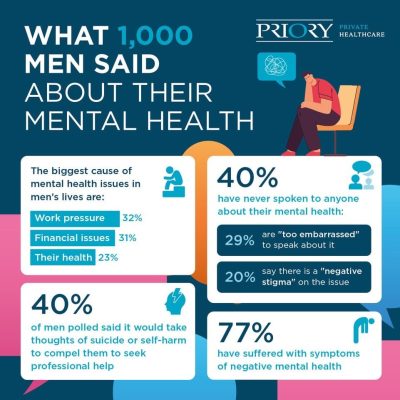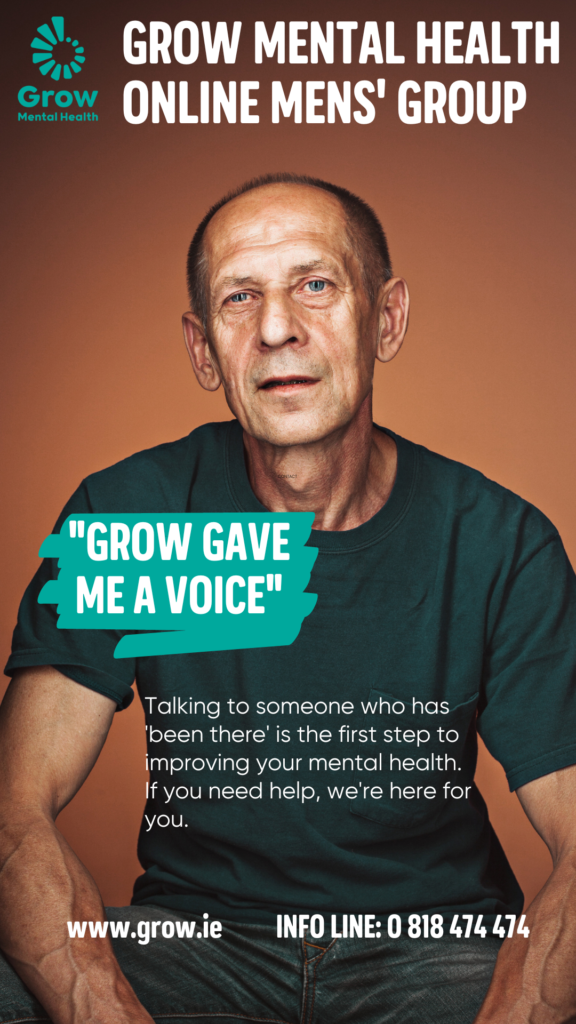 "Less than 20% of men over the age of 18, who are experiencing mental health difficulties will seek help from a mental health professional, and less than 35% will speak to their GP during a tough period."
"Findings suggest that settings which created safe male spaces acted to promote trust, reduce stigma and normalize men's engagement in interventions."
Mental Health Talks - John Lonergan
Grow Mental Health are hosting a series of engaging Free Mental Health talks and workshops with John Lonergan, former ex-governor of Mountjoy prison and a line up of expert speakers in March 2023.