We are a community of people drawn together by our first-hand experiences of mental health problems. Having found practical ways of helping each other recover from mental health challenges we developed what we refer to as The Grow Program. We meet weekly in locations all over Ireland and use our proven
12 Step Program
to recover from various forms of mental health problems.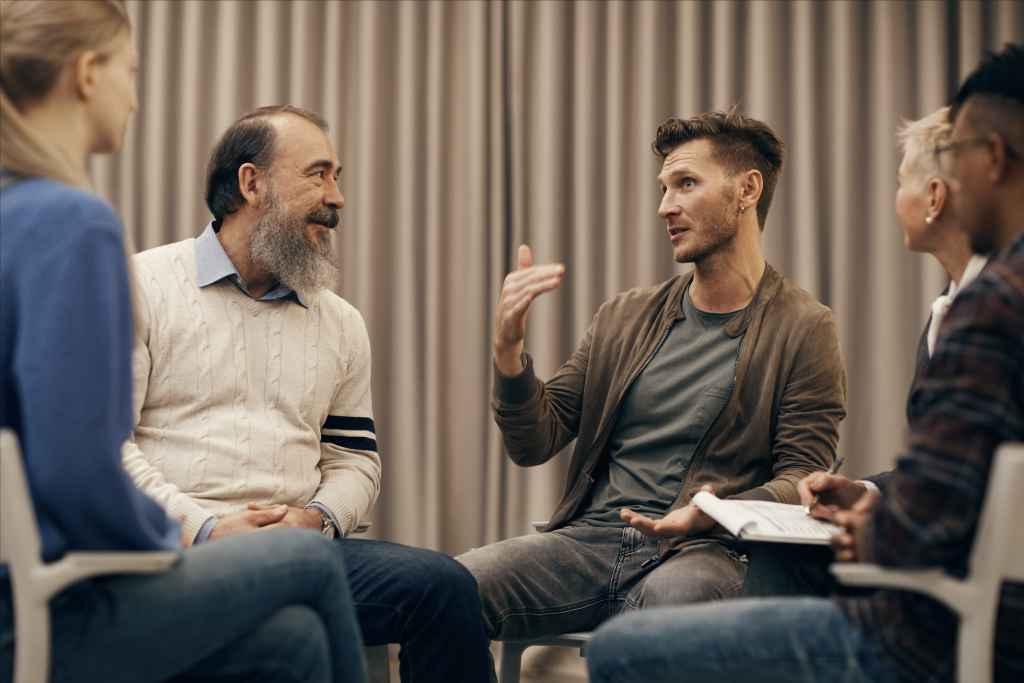 To create new hope, sense of identity, meaning and valued connections by empowering people to nurture their own positive mental health and well-being, by supporting personal growth and establishing a path to recovery with education, self-teaching and peer support.
INCLUSION
open to all over 18
Hope
believing recovery is possible
INTEGRITY
honest, open, respectful, truthful communication, always striving to act with good character
CONNECTION
your place within your community, developing healthy friendships and connecting on a spiritual level with the world around us
Support
program wisdom shared through peer support, breaking isolation and empowering leadership
Change
personal growth, self-acceptance and reaching one's full potential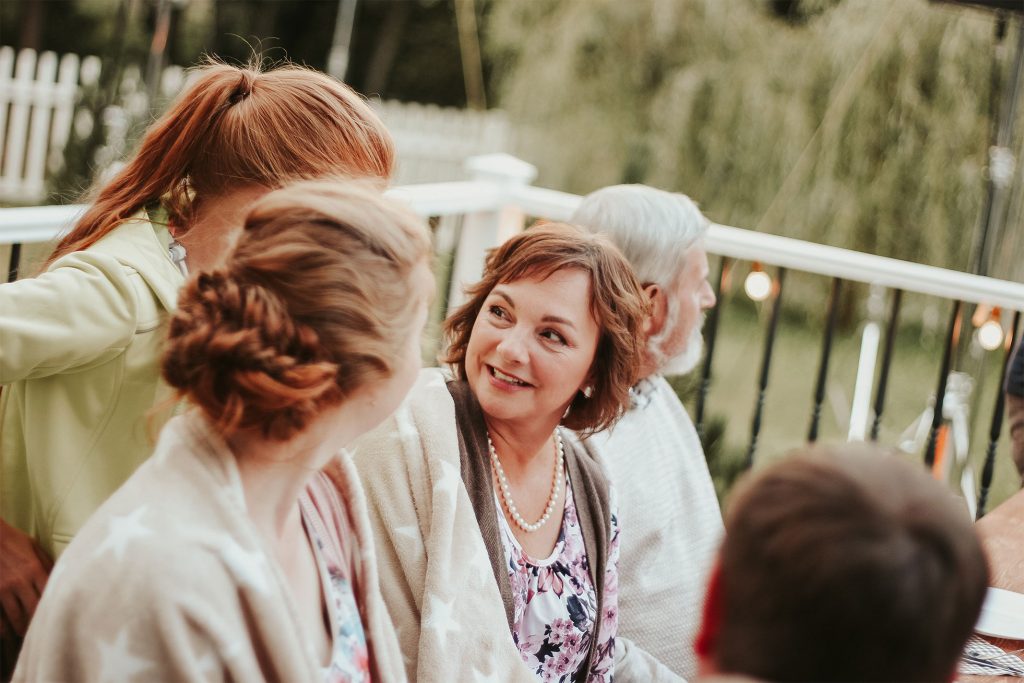 THE TWELVE STEPS OF RECOVERY AND GROWTH:
We admitted we had lost our way and needed direction.
We took our courage in our hands and asked for help.
We trusted the Greater Power of life, love and the world around us.
We acknowledged our gifts and our strengths.
We tackled our weaknesses and failures.
We committed to the journey even through the tough times.
We took care and control of our bodies.
We learned to think by reason rather than by feelings and imagination.
We developed will power to do the right thing in spite of our feelings.
We took our responsible and caring place in society.
We grew daily closer to maturity.
We carried Grow's message to others in need.
Click on the arrows to see all 12 steps