What is Peer Support for Mental Health and how it might help you and your mental wellbeing?
We understand that everyone's individual recovery journey is both unique and different which is why we are holding a short welcome session on Peer Support for Mental Health. The aim of this session is to give you a better understanding of how peer support group works within Grow Mental Health and which peer support group is the right approach for you.

Most importantly, it is an opportunity for you to ask questions so you can make an informed decision for yourself.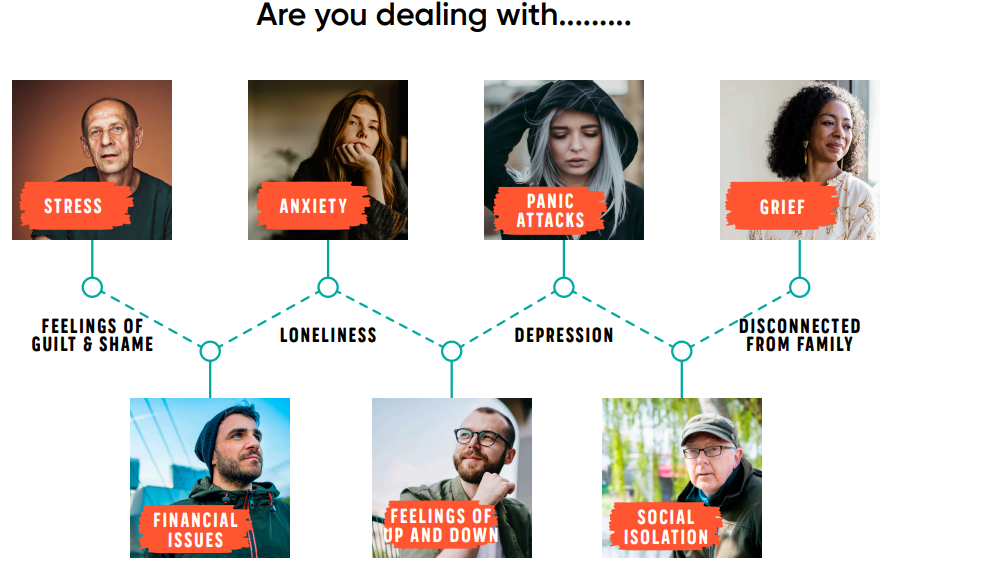 Research conducted by Trinity College Dublin examined the 'transformative power' of Grow's peer support program in assisting recovery from mental illness. The research found that peer and community support, as well as everyday social interactions, play a vital role in mental health recovery.
The research concluded that those engaging with Grow Mental Health Recovery were: