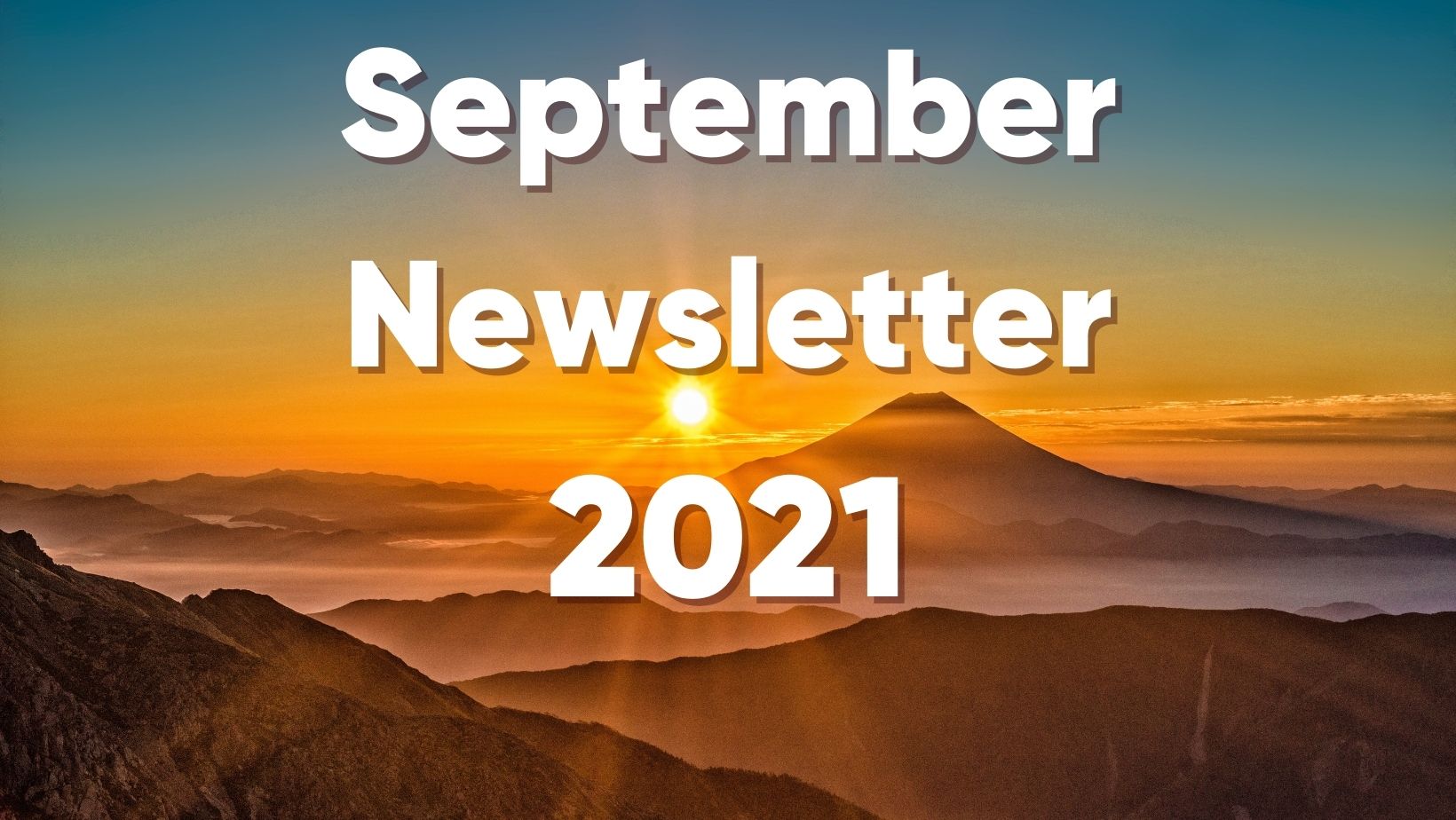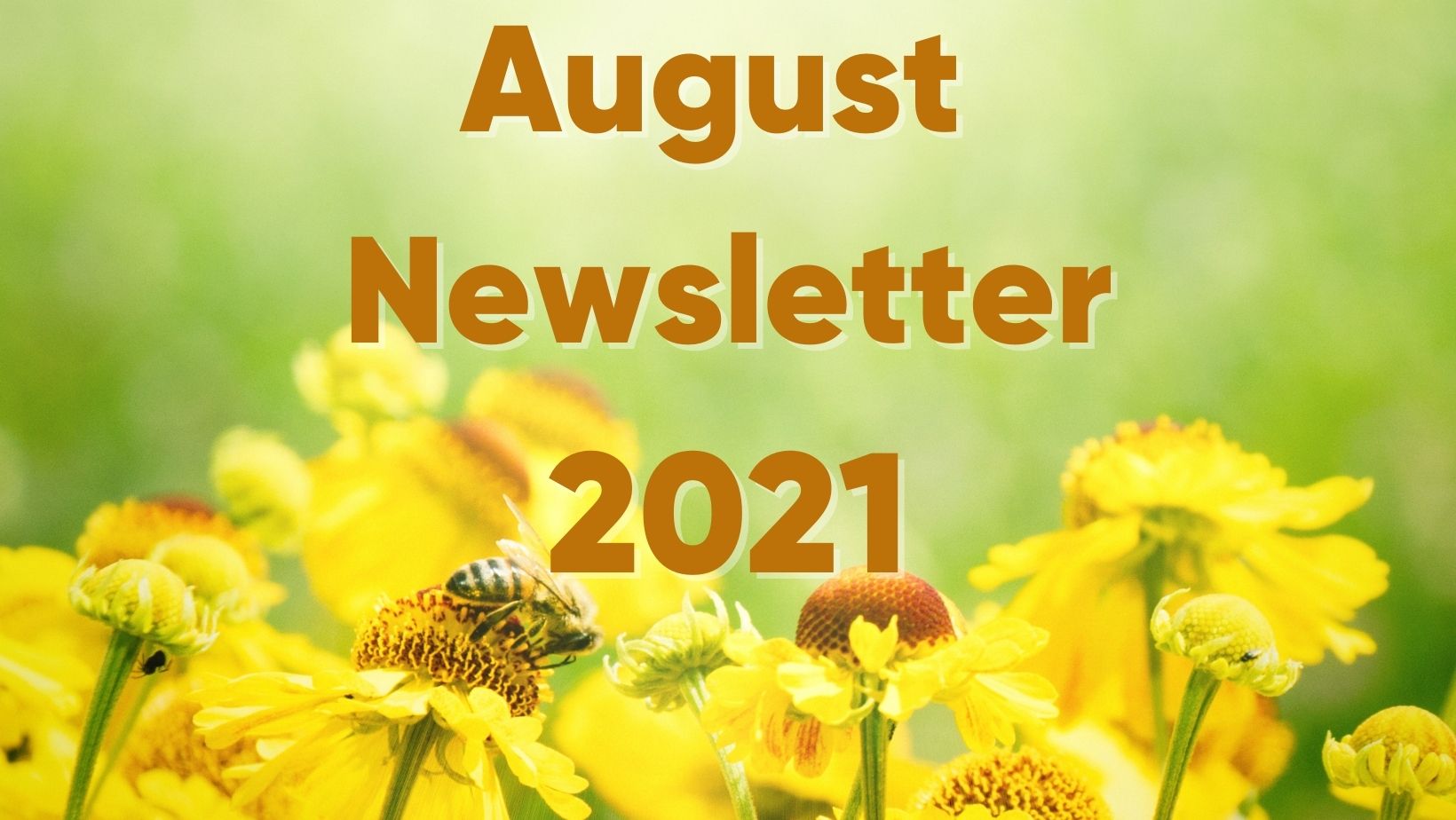 Summer is in full swing and we couldn't be happier to see the sun! This month we celebrate Pride in who we are and inclusion of everyone.
This month we marvel at the community spirit captured by our #YellowWalk and the host of creative and educational events taking place online.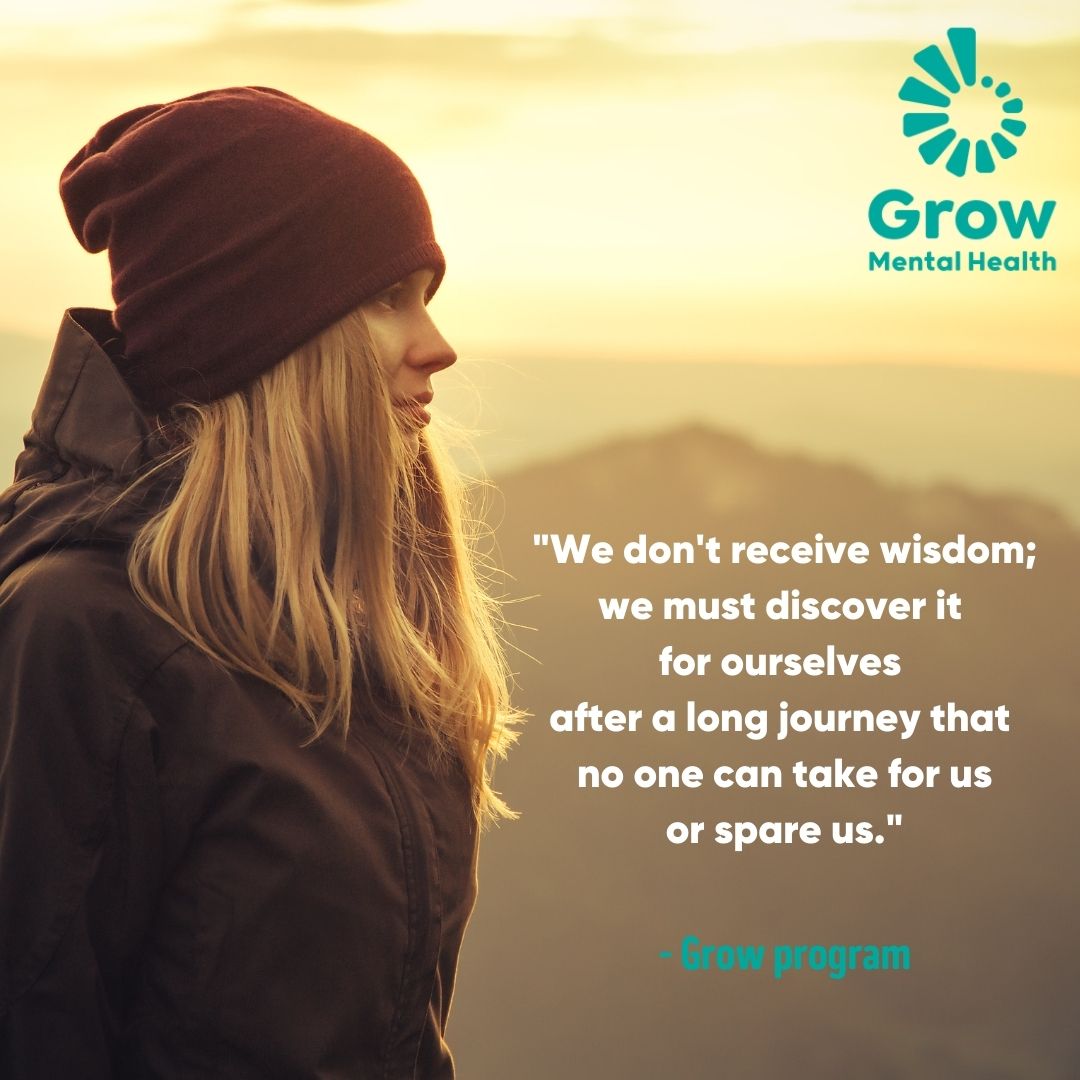 Get all the updates and wisdom shared by the Eastern Region in this hopeful and inspiring Spring Newsletter.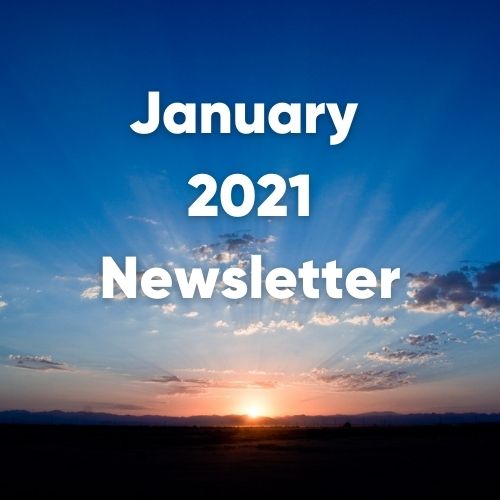 The Light of Grow Mental Health By a proud member of the Kanturk Group "In these cold dark nights, we look for the light. In these uncertain times, we look for the light even more. The light for me and thousands of other members is the Community of Grow. With meetings cancelled, we formed a different […]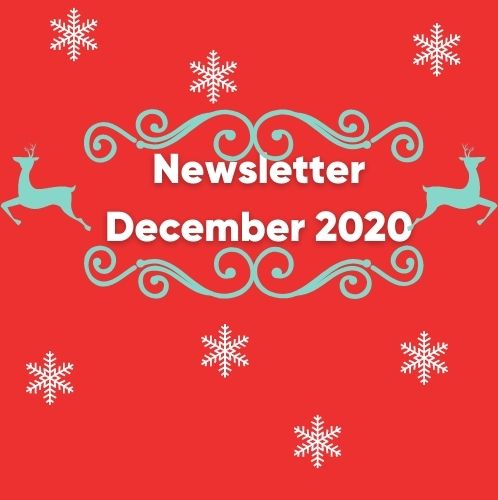 *|MC_PREVIEW_TEXT|* Christmas Campaign Grow Mental Health joins forces with Bus Éireann Expressway A Christmas dream is coming true for Grow Mental Health, as our message of reconnection with the community is set to reach far and wide with the help of Bus Éireann Expressway. After being lovingly selected as a charity partner by the creative […]