Take a sneak peek at the Mid-west Region's wonderful Spring Newsletter. If you would like to order a quality printed version of the full 28 page newsletter simply make a €5 donation to https://www.idonate.ie/GrowMidWest and send details of your postal address to Joan Diffley at [email protected]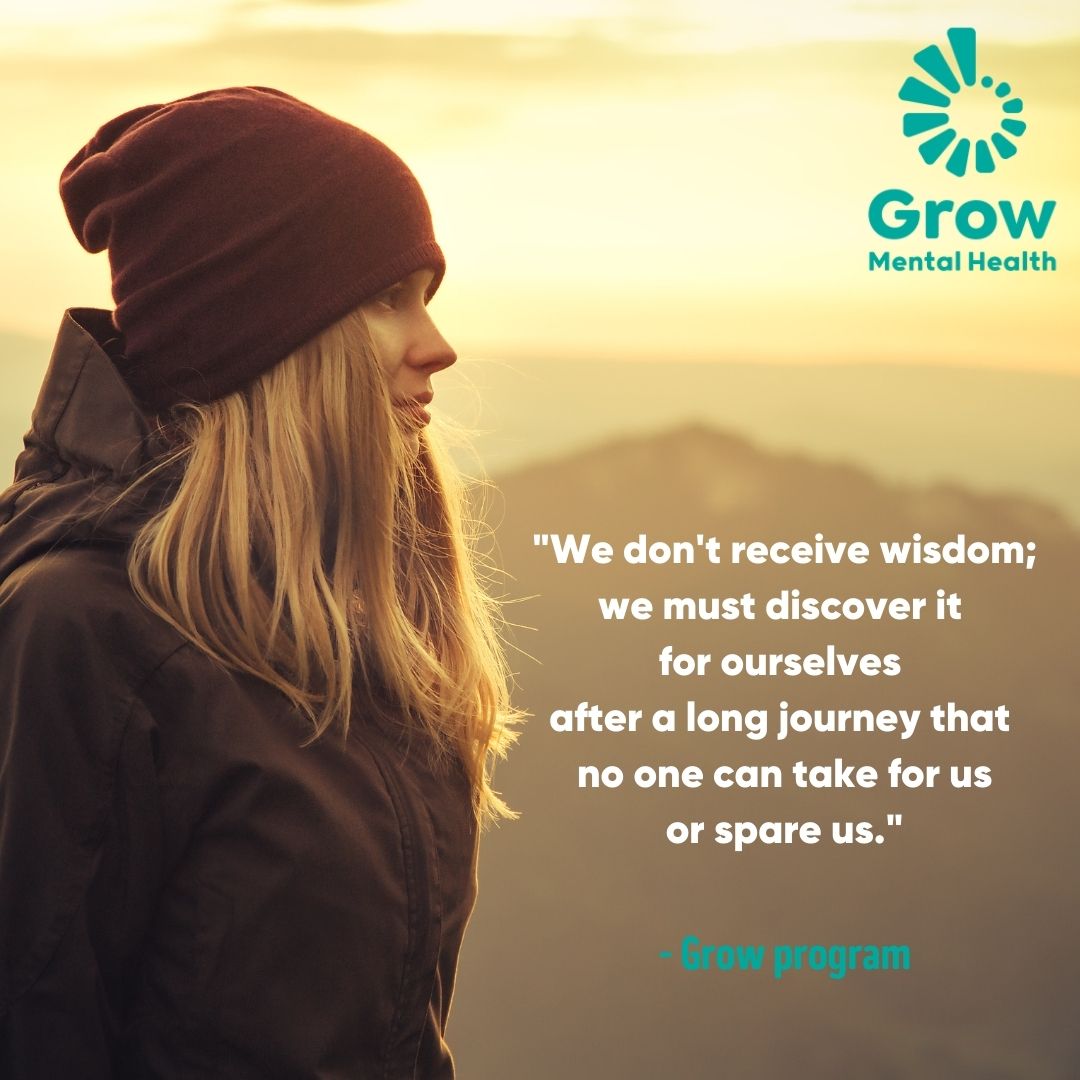 Get all the updates and wisdom shared by the Eastern Region in this hopeful and inspiring Spring Newsletter.
See what wonderful stories, art and news took place in the month of March- from National Thank You Day to The Growing Limericks!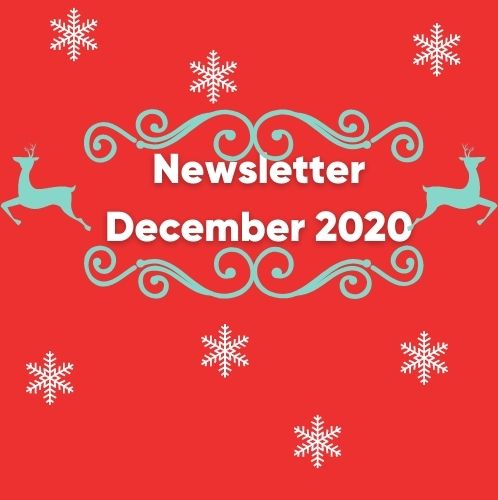 *|MC_PREVIEW_TEXT|* Christmas Campaign Grow Mental Health joins forces with Bus Éireann Expressway A Christmas dream is coming true for Grow Mental Health, as our message of reconnection with the community is set to reach far and wide with the help of Bus Éireann Expressway. After being lovingly selected as a charity partner by the creative […]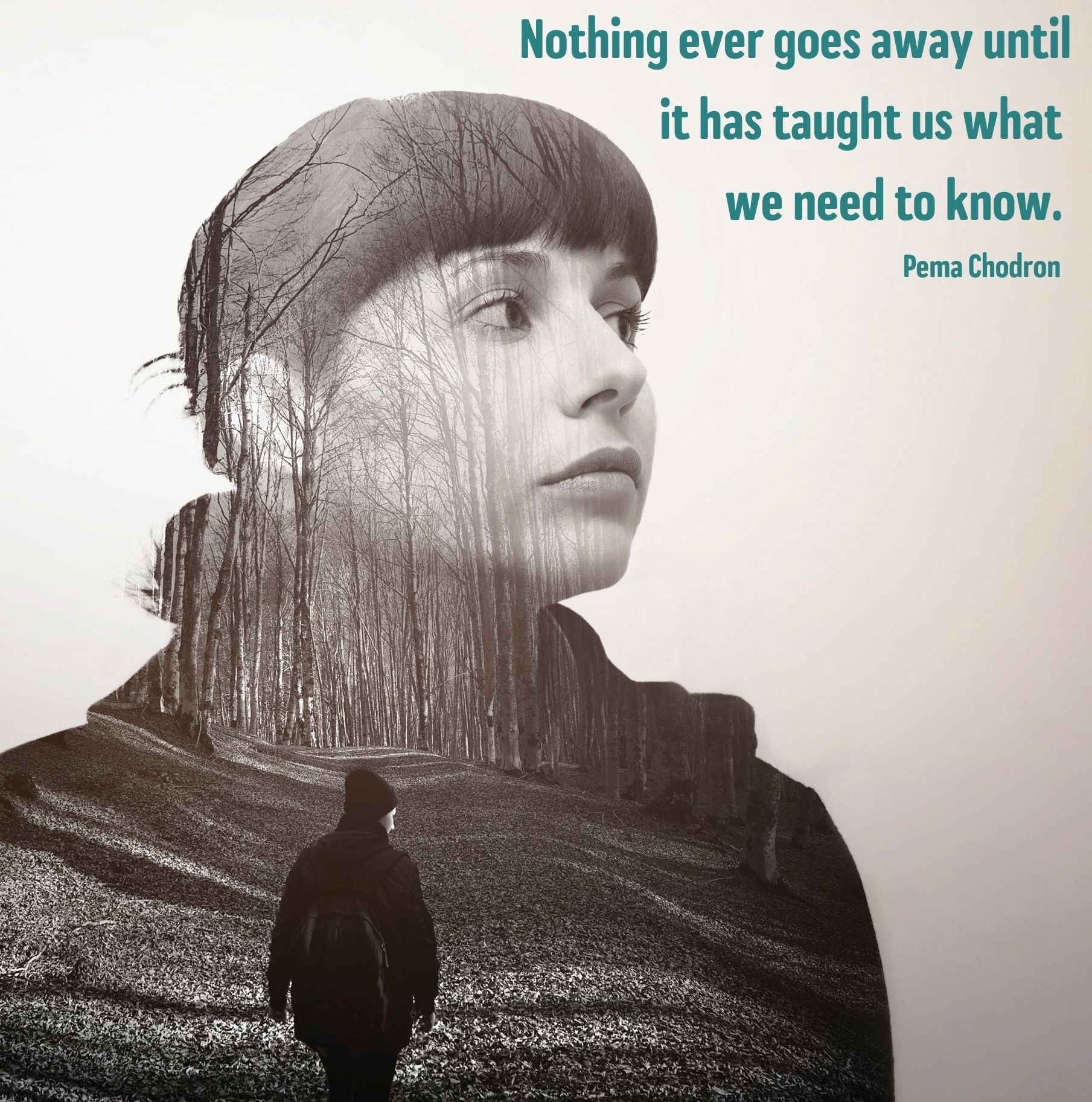 Seasons Greetings from the Eastern Region with a winter installment of wisdom, news and creative pieces to aid in personal recovery and transformation. [pdf id=6408]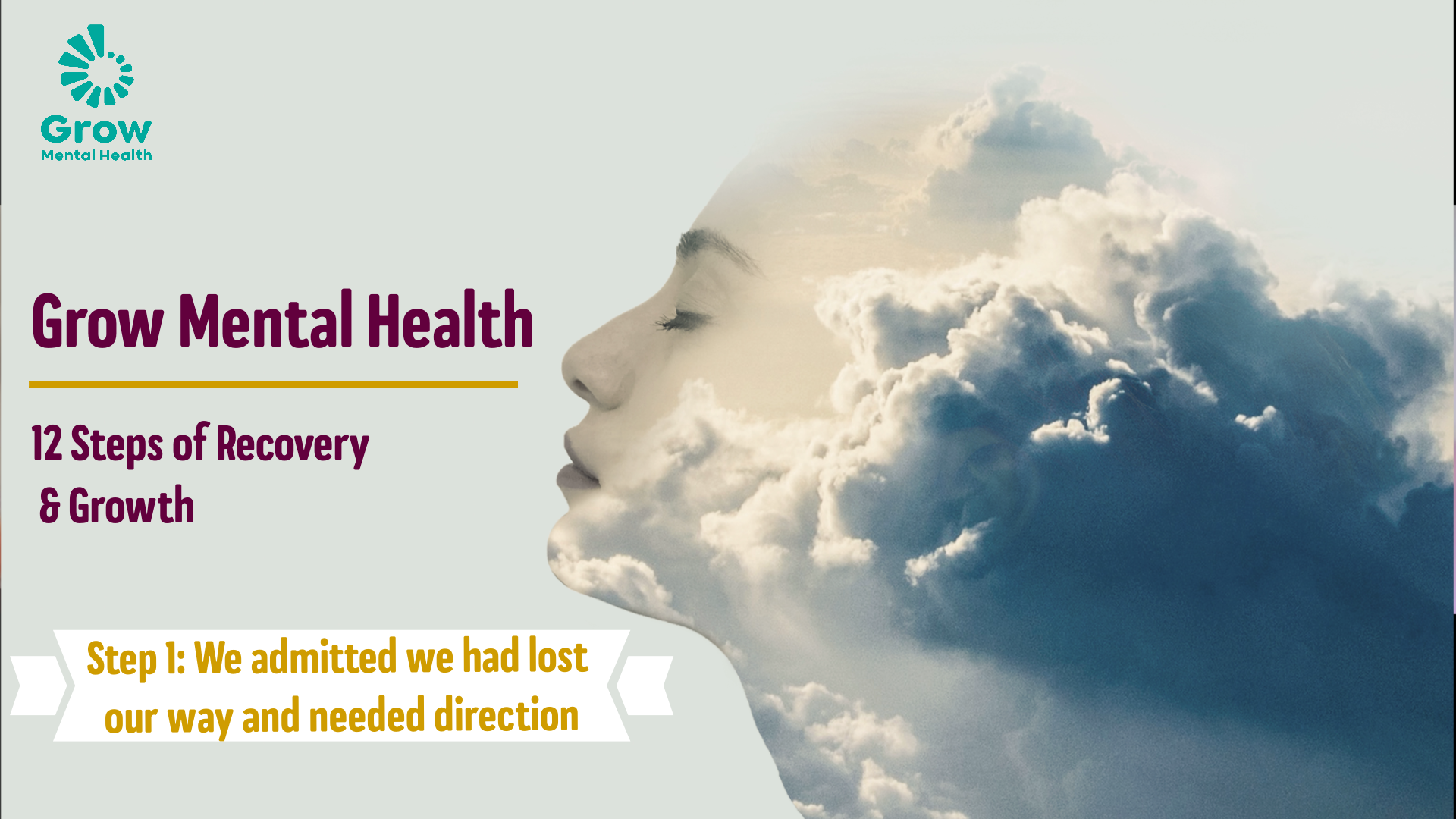 TOPIC MEETING – JULY 29TH 2020 MENTAL HEALTH Can't BE TAUGHT – IT HAS TO BE LEARNT TOGETHER Life experience is the best teacher Connecting with others who understand helps us learnt that we are not alone and learn and encourage each other In helping others we are helping ourselves We can read a story […]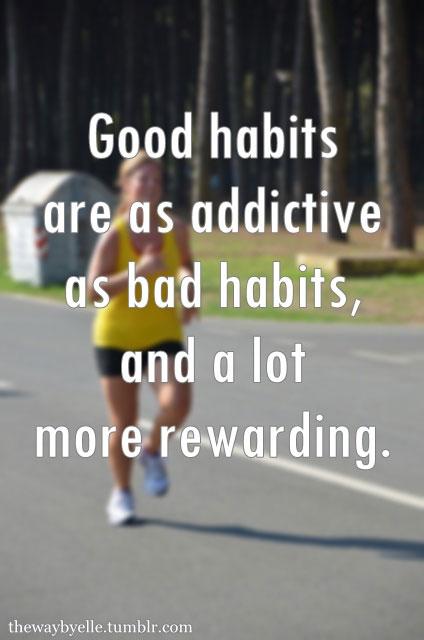 TOPIC MEETING JULY 8TH GROW Wisdom – Understanding (self-knowledge) Number 7 page 86 B.B. – If you still need cough mixture you ve either still got a cough or you are addicted to cough mixture We can become used to certain behaviours in our lives and be unwilling to challenge ourselves to change? Some […]