TOPIC MEETING JULY 8TH
GROW Wisdom – Understanding (self-knowledge)
Number 7 page 86 B.B. –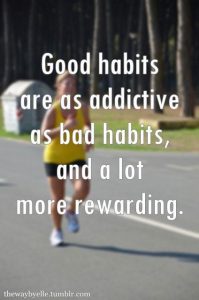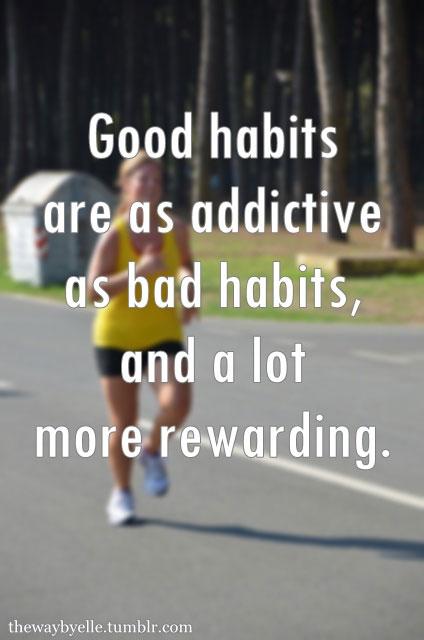 If you still need cough mixture you ve either still got a cough or you are addicted to cough mixture
We can become used to certain behaviours in our lives and be unwilling to challenge ourselves to change?
Some examples of these behaviours are people pleasing, not facing responsibilities, self-harm, substance abuse, or any behaviour that is unhealthy for our well-being.
Is our 'cough' part of our struggles with our mental health issues or has it become an addiction or bad habit
The first step towards changing anything is in admitting we need to change
It takes courage to take the first steps towards change, you alone can do it, but you do not have to do it alone.
Change can take time and we may feel at times a sense of hopelessness, by keeping our thinking true and behaviour sound we can make progress and build new healthier habits.
Sharing in our group helps us with self-awareness
Change of thinking and talking, change of acting and change of relationships, on page 18 of the B.B The GROW program talks about These- Three Basic Changes
Change your losing game, don't change your winning game – page 19 B.B.
The members attending this evenings Topic Meeting discussed the above GROW Wisdom, discussing tips, insights and lived experiences during the meeting. It is their hope that by sharing the points taken during the weekly Topic Meeting they may help others with understanding the GROW Program and take the first step towards better mental health.
Louise Carroll – Area Coordinator North East & Eastern Region.