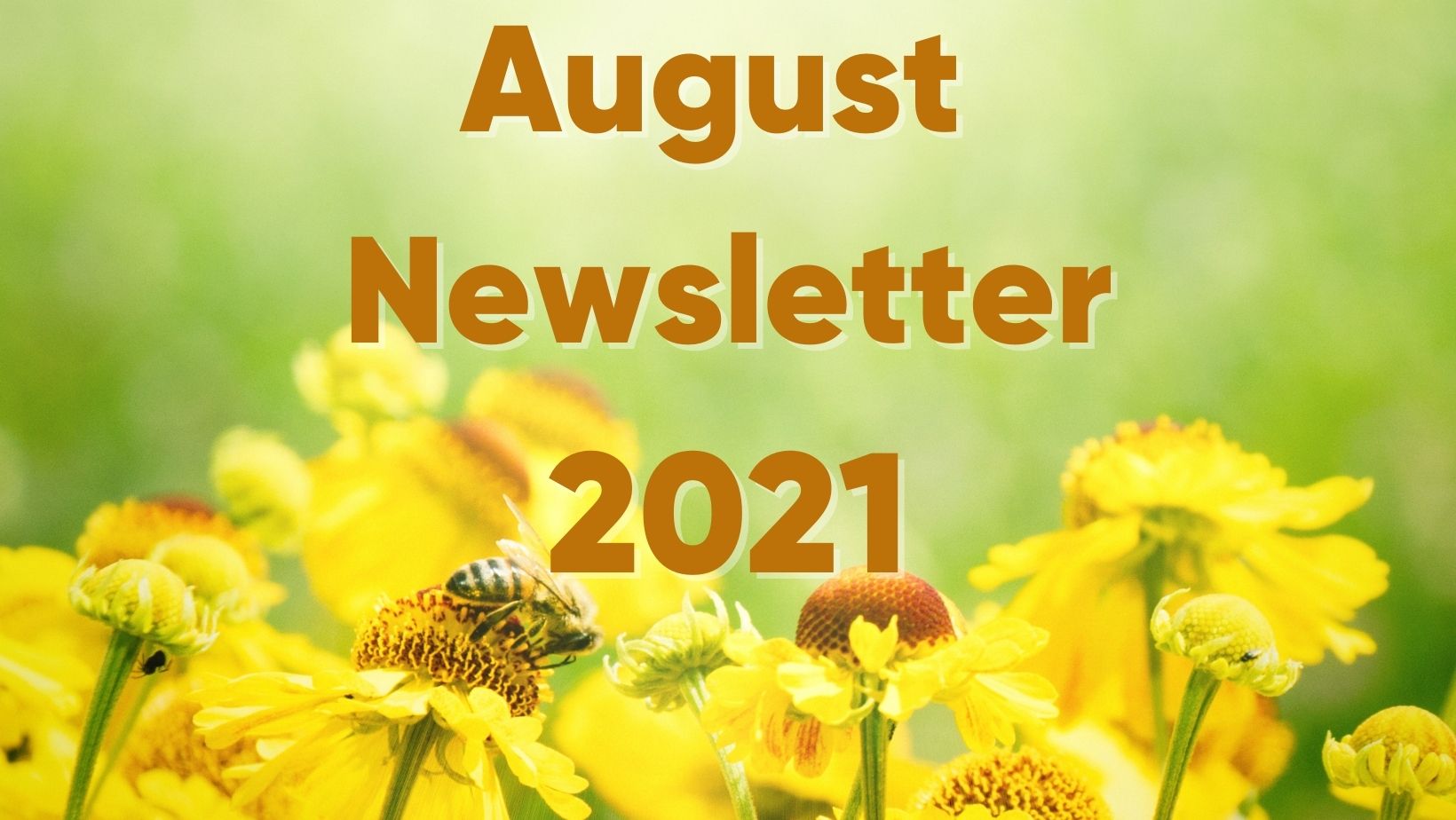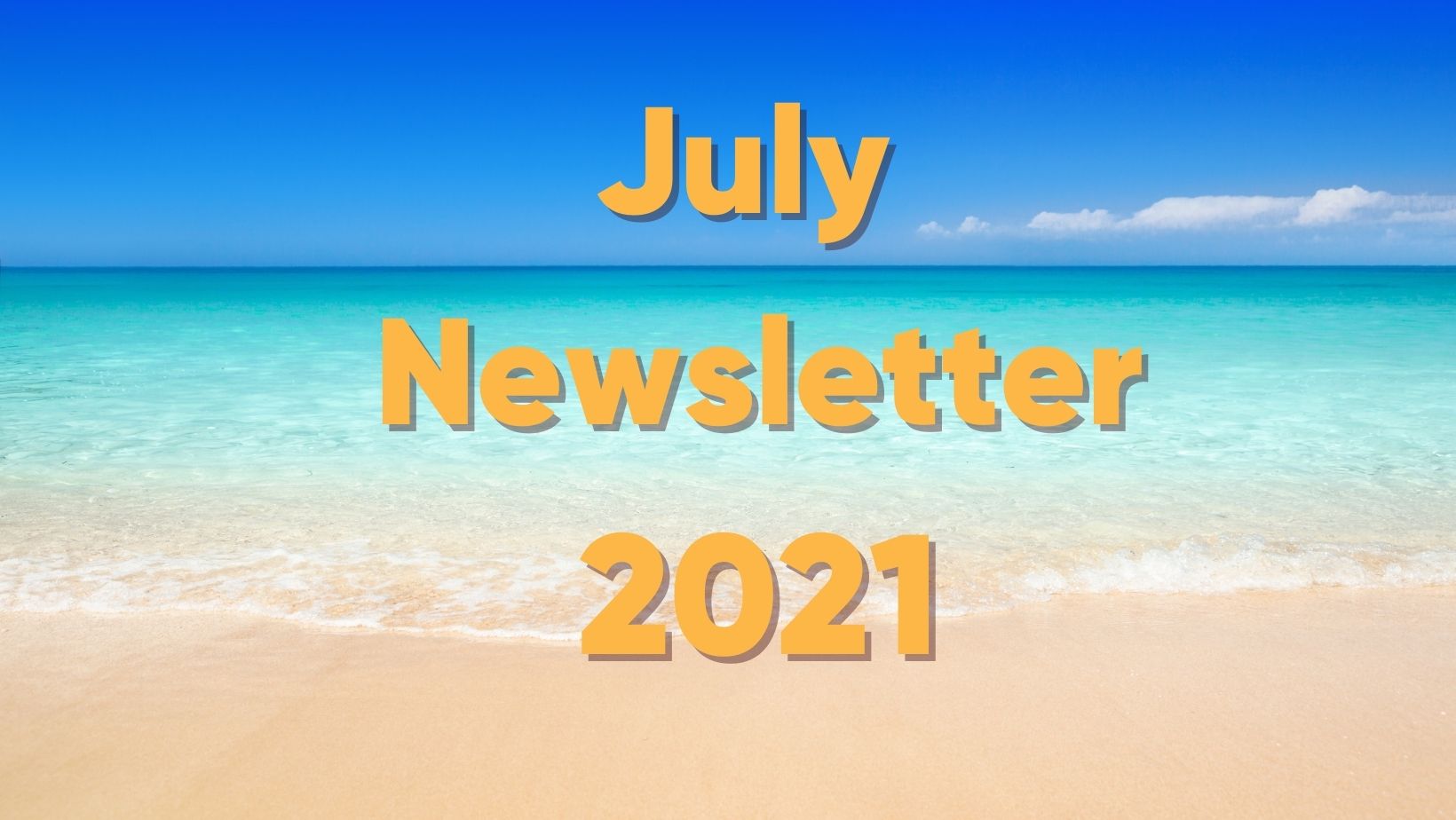 Summer is in full swing and we couldn't be happier to see the sun! This month we celebrate Pride in who we are and inclusion of everyone.
This month we marvel at the community spirit captured by our #YellowWalk and the host of creative and educational events taking place online.
Take a sneak peek at the Mid-west Region's wonderful Spring Newsletter. If you would like to order a quality printed version of the full 28 page newsletter simply make a €5 donation to https://www.idonate.ie/GrowMidWest and send details of your postal address to Joan Diffley at [email protected]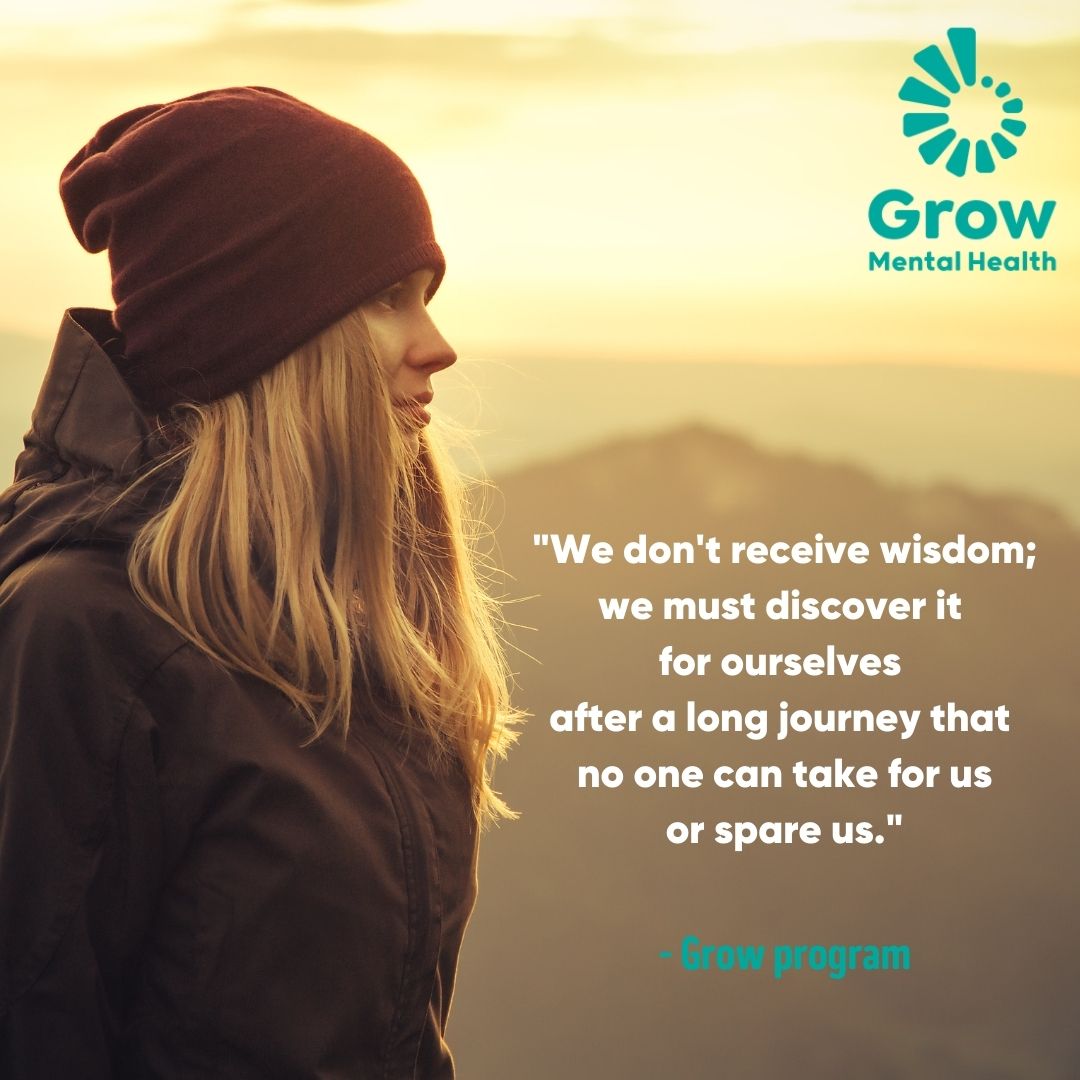 Get all the updates and wisdom shared by the Eastern Region in this hopeful and inspiring Spring Newsletter.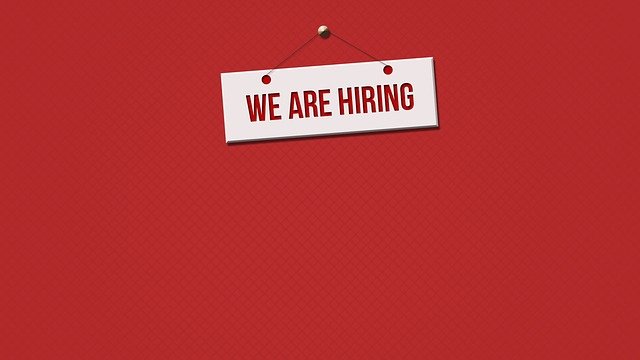 Grow Mental Health is currently seeking to recruit Maternity Cover starting in March 2021 Area Coordinator 20 Hours per Week Wicklow and South Dublin Closing date for Applications is Sunday 7 February 2021 Interviews to be held on 24 February Grow Mental Health is Ireland's largest community-based mental health organisation and has been helping people […]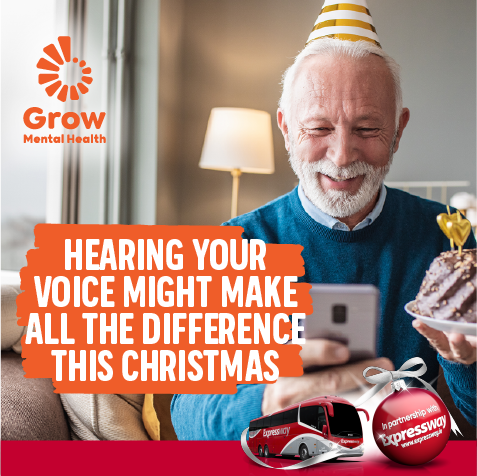 Grow Mental Health Area Coordinator Finola O'Callaghan joined Dermot and Dave on Today FM's Christmas Eve show to talk about our Christmas Campaign and to spread the message of reconnection.