Summer is in full swing and we couldn't be happier to see the sun! This month we celebrate Pride in who we are and inclusion of everyone.
This month we marvel at the community spirit captured by our #YellowWalk and the host of creative and educational events taking place online.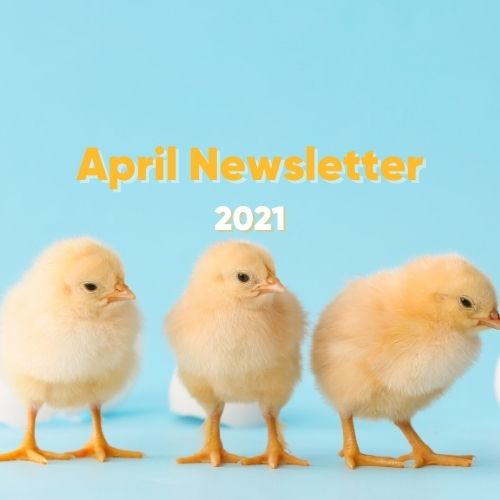 Grow's Easter Walk  Calling on everyone to Walk the Walk this Easter Sunday wearing YELLOW! Grow Mental Health's first national fundraising activity of 2021 will take place on Easter Sunday and all are invited to join in and proudly support the vital work of Grow Mental Health. Supported by our friends in Expressway, we are […]
See what wonderful stories, art and news took place in the month of March- from National Thank You Day to The Growing Limericks!