read More Grow News Here
Grow member George brings us through the causes, patterns and, most important. tools for minimising stress in your life. A timely article for the time of year!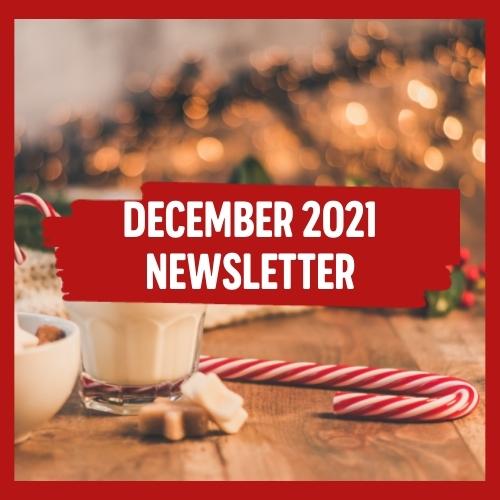 Our final newsletter of 2021 is full of seasonal cheer, creativity from our talented Grow members, recruitment notices and so much more. From all of us at Grow Mental health, have a safe, restful, and connected holiday.
People come to their first Grow meeting for many reasons. Marie's story is her own, but might sound familiar to so many. Read here how Grow Mental Helath helped Marie to feel connected and strong after a very difficult time in her lfe.
Grow Mental Health is Ireland's largest community-based mental health organisation and has been helping people on the road to mental health recovery for over 50 years. We hold peer-support groups across Ireland each week. GROW groups follow a practical programme and provide mutual help and support to anyone experiencing mental health difficulties or struggling with […]
Enjoy the news, creative content, food for thought, updates from the Grow Mental Health Eastern Region. NLGrowWinter2021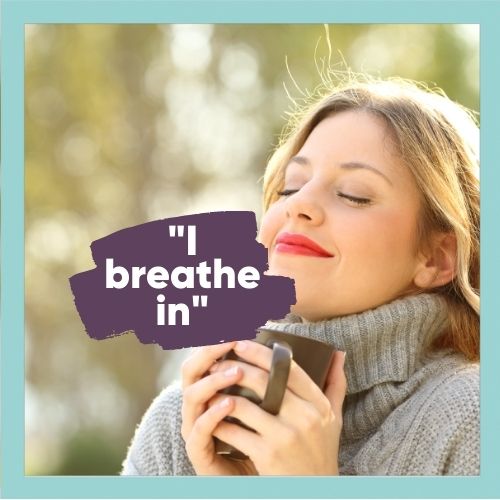 by Caroline Crotty Anyone who knows me is aware that at every opportunity, I recommend learning how to control our breath and breathing. I even go so far as to suggest that when you learn that skill, it is life-changing. Our typical, everyday breathing takes place without us ever having to pay attention to it, it […]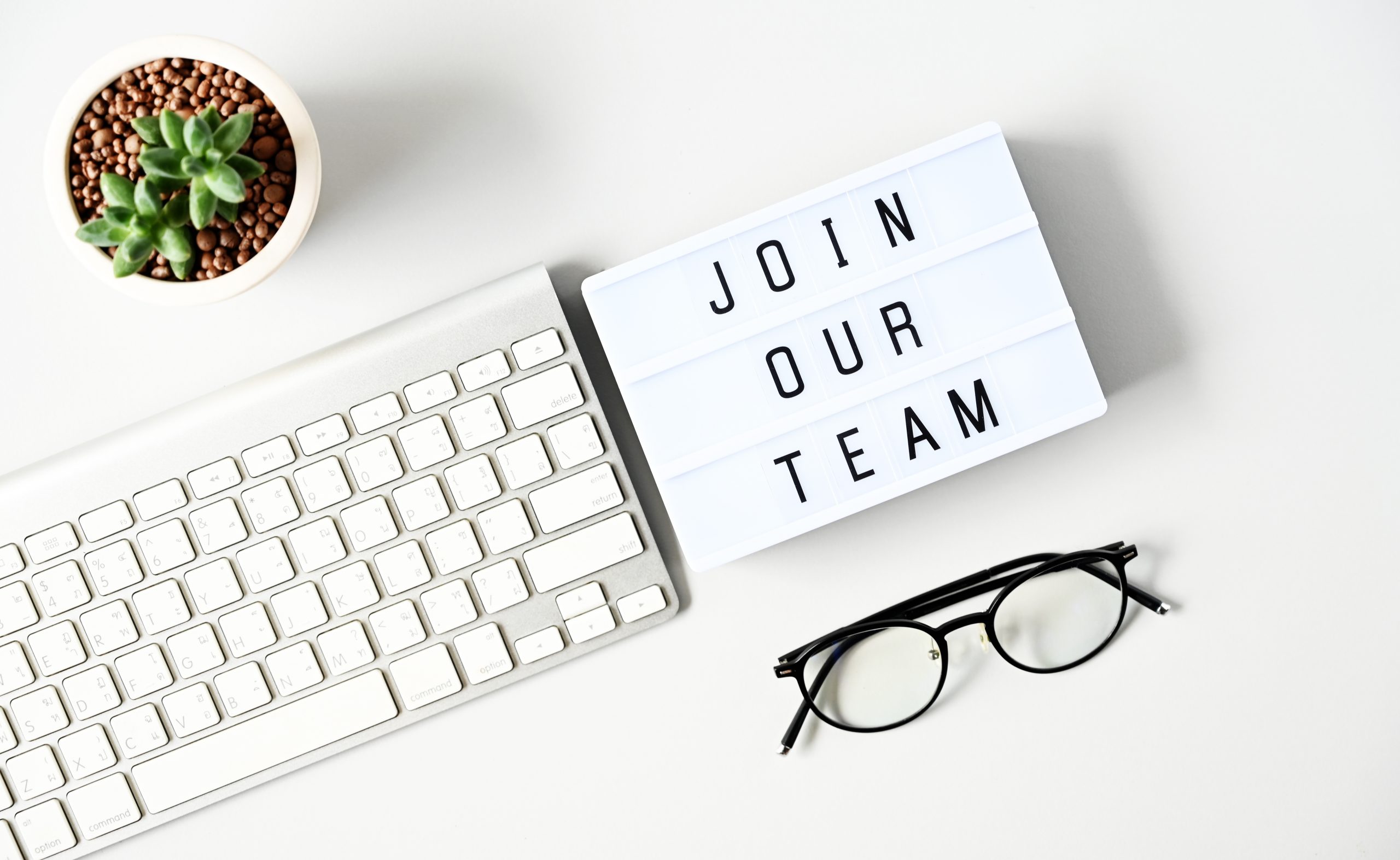 Grow Mental Health is currently seeking to recruit an Area Coordinator, Part-Time, based in Althlone with travel throughout the Midlands Region.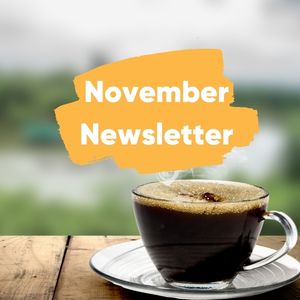 We've had a busy Autumn season at Grow Mental Health. Our members and staff have been getting back to in-person meetings, organising events, and putting on impactful community education programs. Grab a cuppa and relax while you catch up on all of the news from our last month.