Summer is in full swing and we couldn't be happier to see the sun! This month we celebrate Pride in who we are and inclusion of everyone.
This month we marvel at the community spirit captured by our #YellowWalk and the host of creative and educational events taking place online.
Take a sneak peek at the Mid-west Region's wonderful Spring Newsletter. If you would like to order a quality printed version of the full 28 page newsletter simply make a €5 donation to https://www.idonate.ie/GrowMidWest and send details of your postal address to Joan Diffley at [email protected]
Getting the dreaded Covid-19 can be a frightening experience, but for Mary it was a great lesson on what is important in life and a time to be grateful for all she had,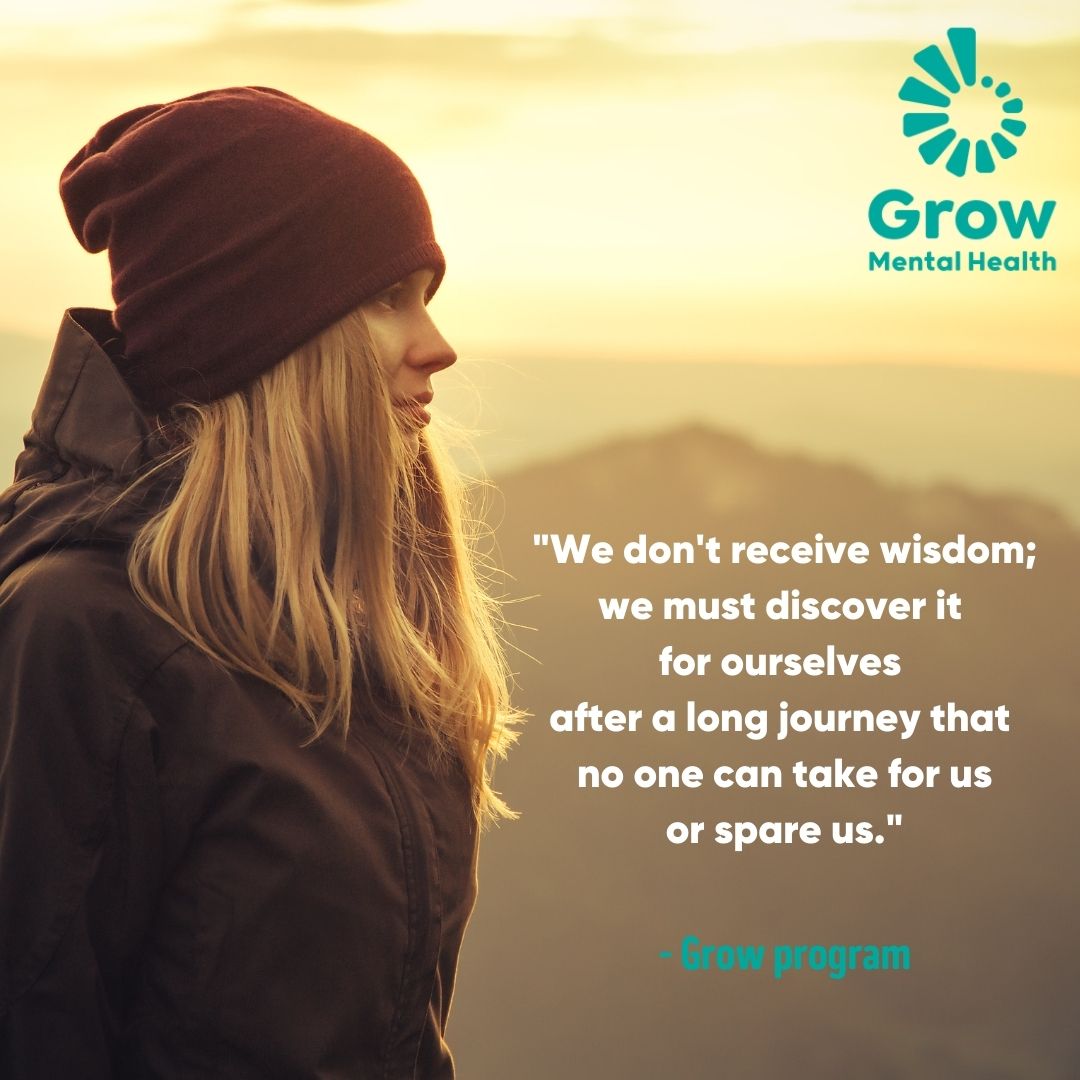 Get all the updates and wisdom shared by the Eastern Region in this hopeful and inspiring Spring Newsletter.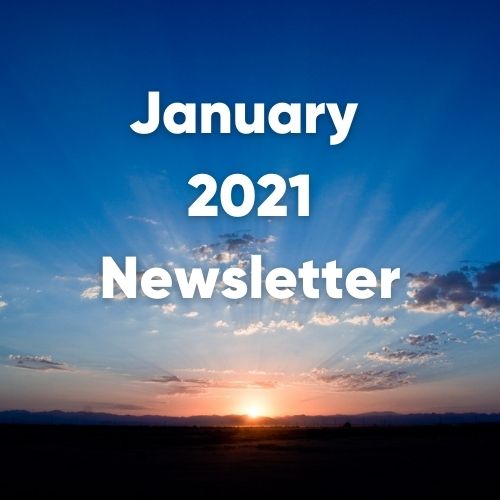 The Light of Grow Mental Health By a proud member of the Kanturk Group "In these cold dark nights, we look for the light. In these uncertain times, we look for the light even more. The light for me and thousands of other members is the Community of Grow. With meetings cancelled, we formed a different […]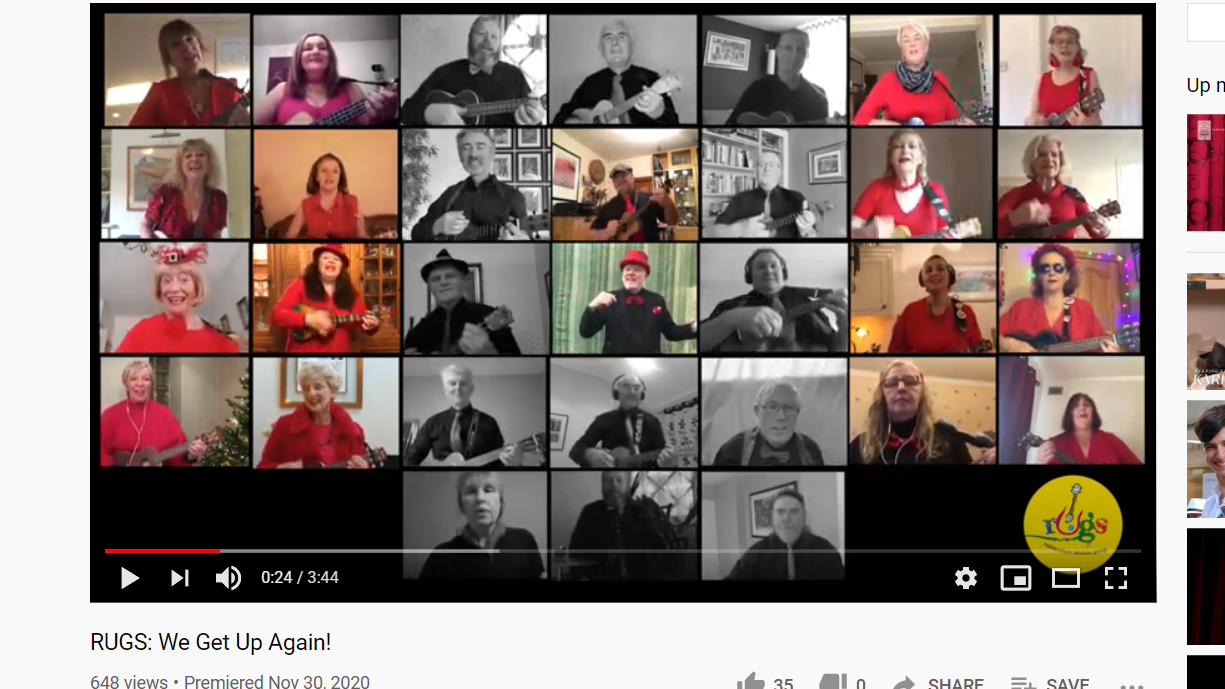 RUGS, Rathfarnham Ukulele Group, recently covered the catchy '90s hit Tubthumping in support of Grow Mental Health. Over 30 members of the group played ukulele and sang their hearts out in a contagious, lighten-the-mood-during-lockdown spirit. RUGS is a Dublin based ukulele group with over 100 members. Unable to meet up or perform gigs due to Covid-19 […]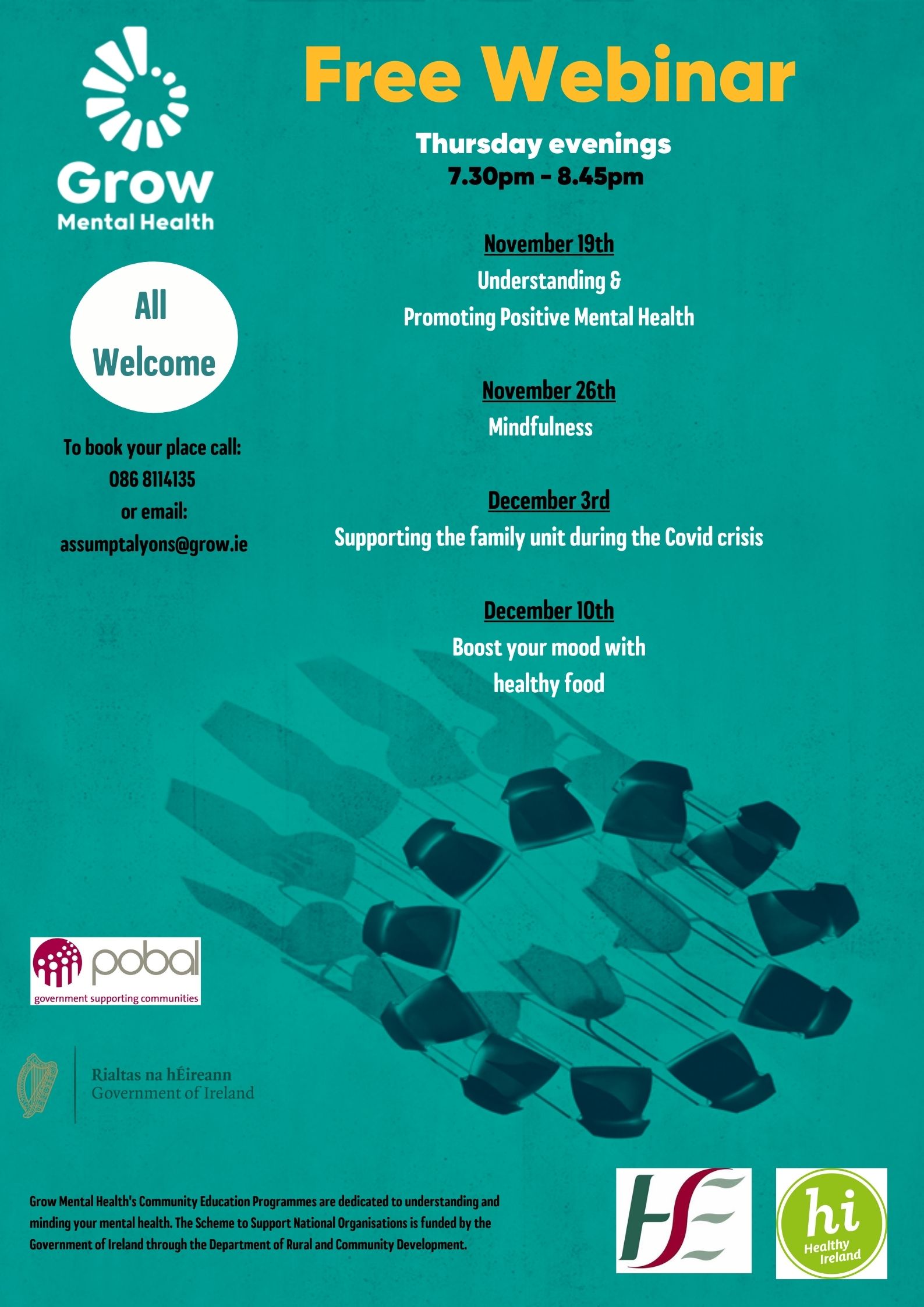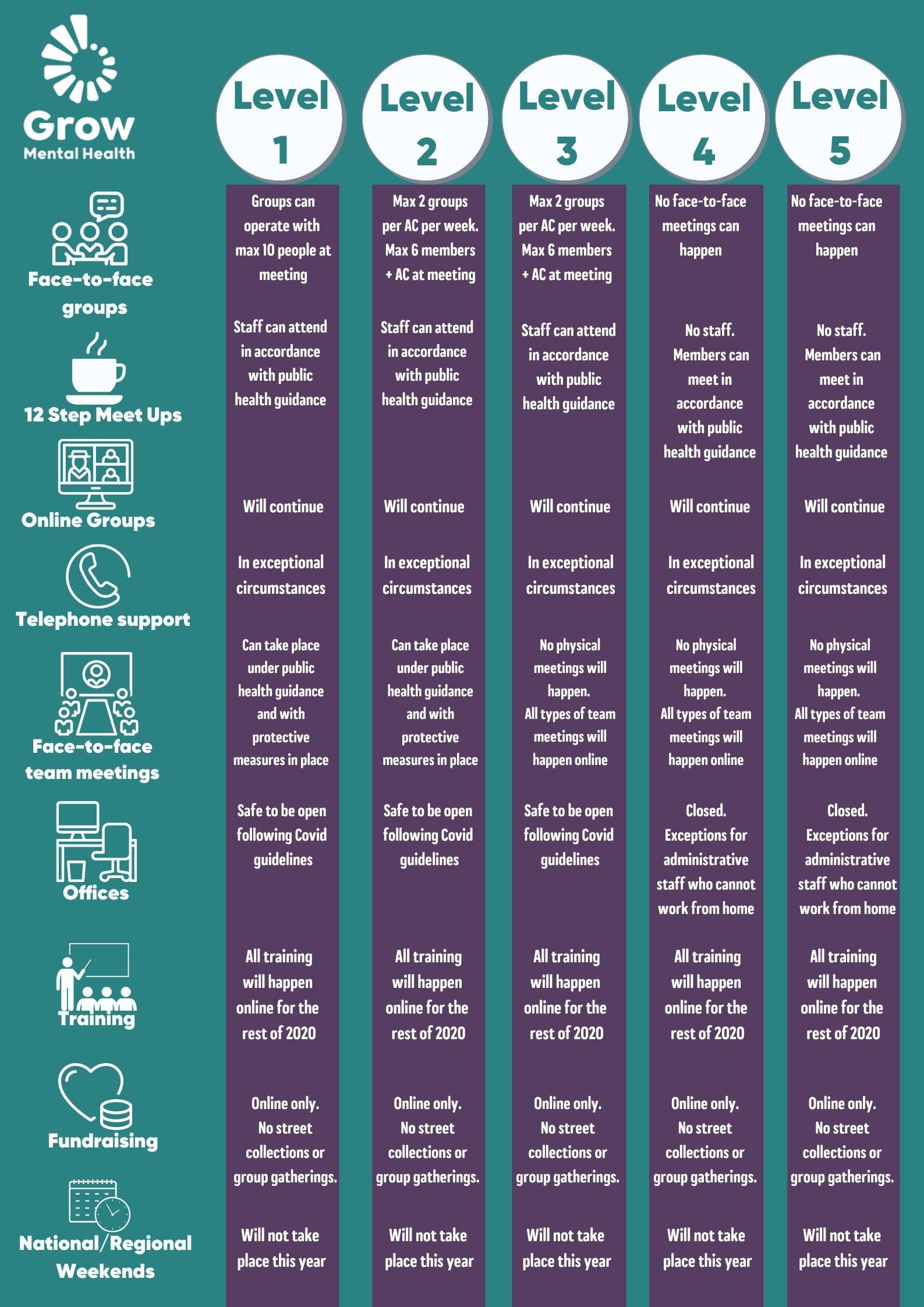 [pdf id=6166] Communication to members and staff – October 2020 We have been navigating a pandemic for the past 9 months and both individually and collectively have had to learn to live in a very different way. As humans, we are highly adaptive but there is no denying that this year has presented challenges […]