Summer is in full swing and we couldn't be happier to see the sun! This month we celebrate Pride in who we are and inclusion of everyone.
This month we marvel at the community spirit captured by our #YellowWalk and the host of creative and educational events taking place online.
Getting the dreaded Covid-19 can be a frightening experience, but for Mary it was a great lesson on what is important in life and a time to be grateful for all she had,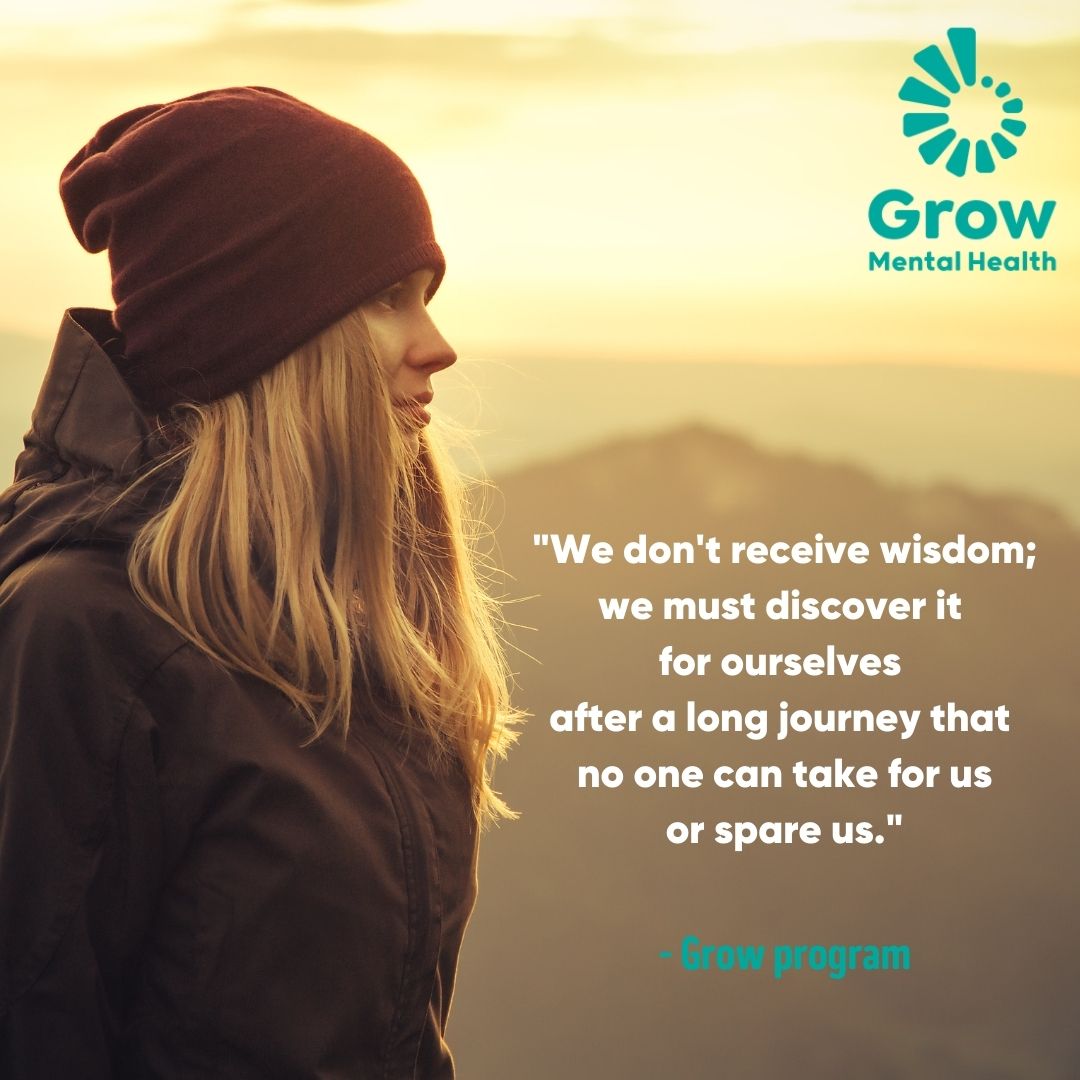 Get all the updates and wisdom shared by the Eastern Region in this hopeful and inspiring Spring Newsletter.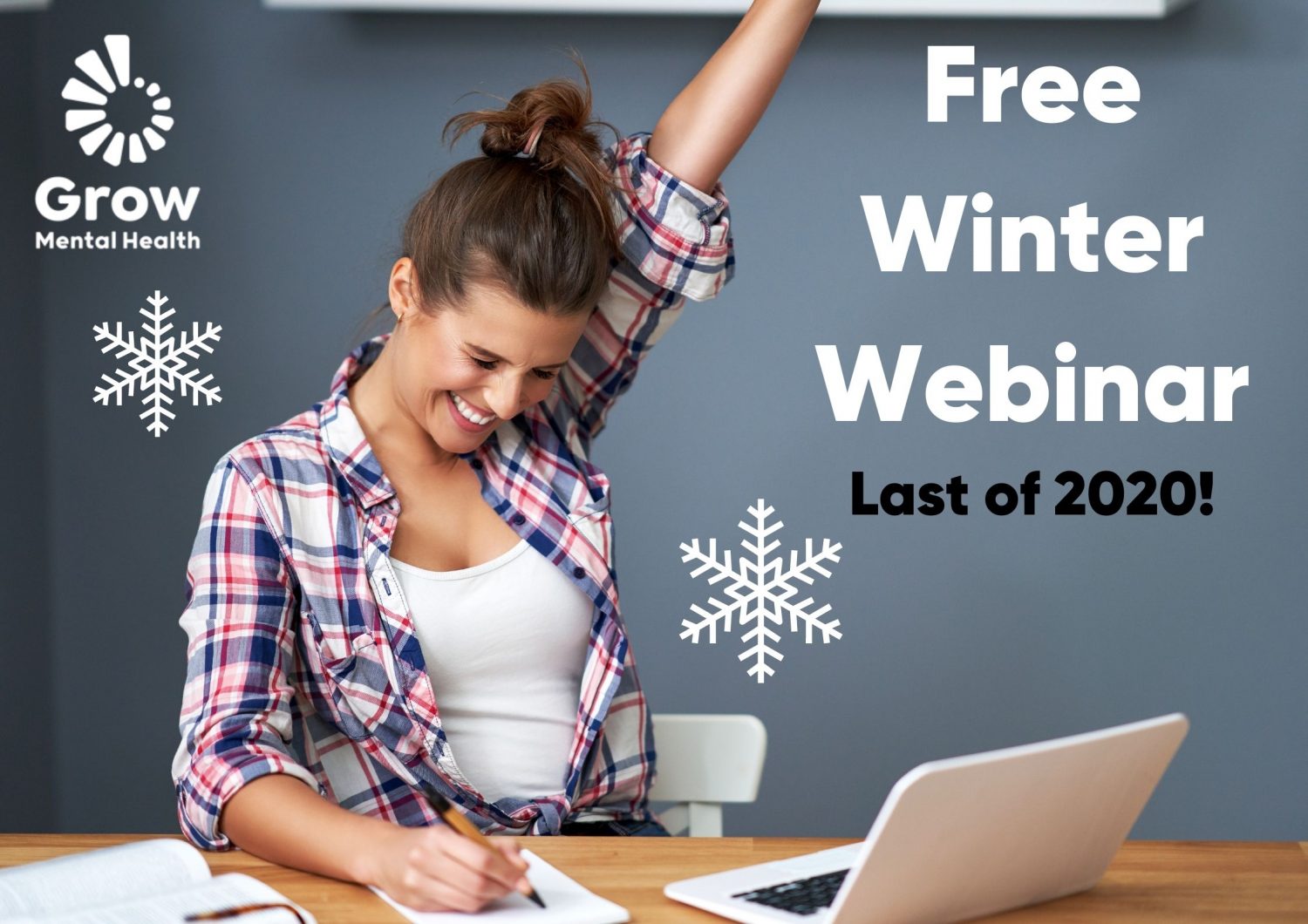 Join us this winter for a very interesting line-up: November 25th – Embracing Emotions December 2nd– The Benefits of Nature for your Mental Health December 9th-  Mindfulness & Meditation December 16th– Ramp up your Resilience Time: 7.30pm – 9pm on Wednesdays Venue: Zoom To […]