If you`re struggling, we can help. Join an Online Support Group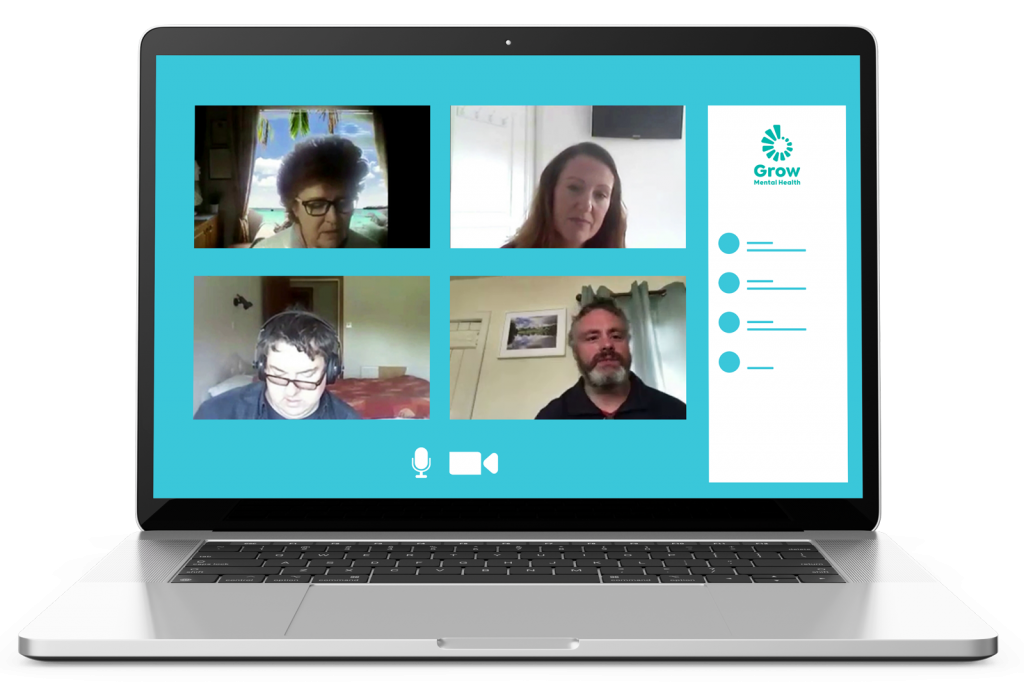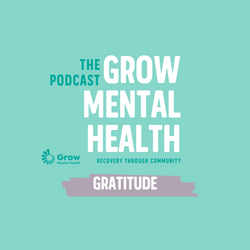 Join Jenny and Grow member Christine for a discussion on gratitude. Why is it important? How can it help you on your journey to wellness? What does a gratitude practice look like to you?
Read More »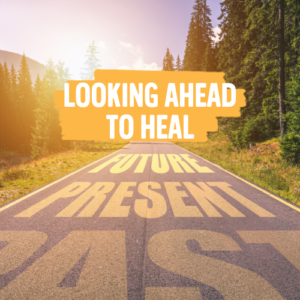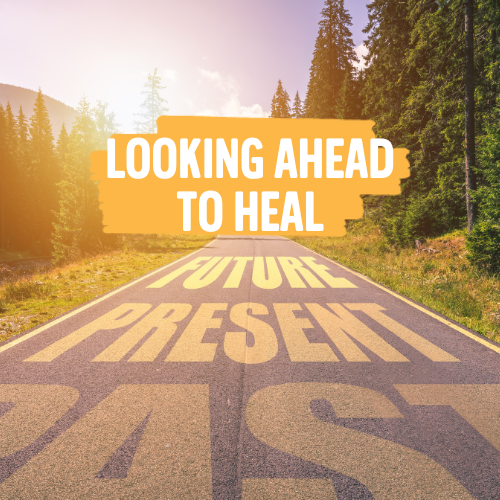 When we look forward, instead of back, are we better poised for recovery and growth? Some inteesting opintions on the future of psychology including our own National Program Coordinator, Andrea Best.
Read More »
In our November newsletter, we look at gratitude and how a gratefulness practice can help us to move forward in our wellness journey. We've also got Grow member creativity, editorials, updates, announcements and more. Grab a cuppa and enjoy reading this months Grow news! 🍁
Read More »
The Scheme to Support National Organisations is funded by the Government of Ireland through the Department of Rural and Community Development