If you`re struggling, we can help. Join an Online Support Group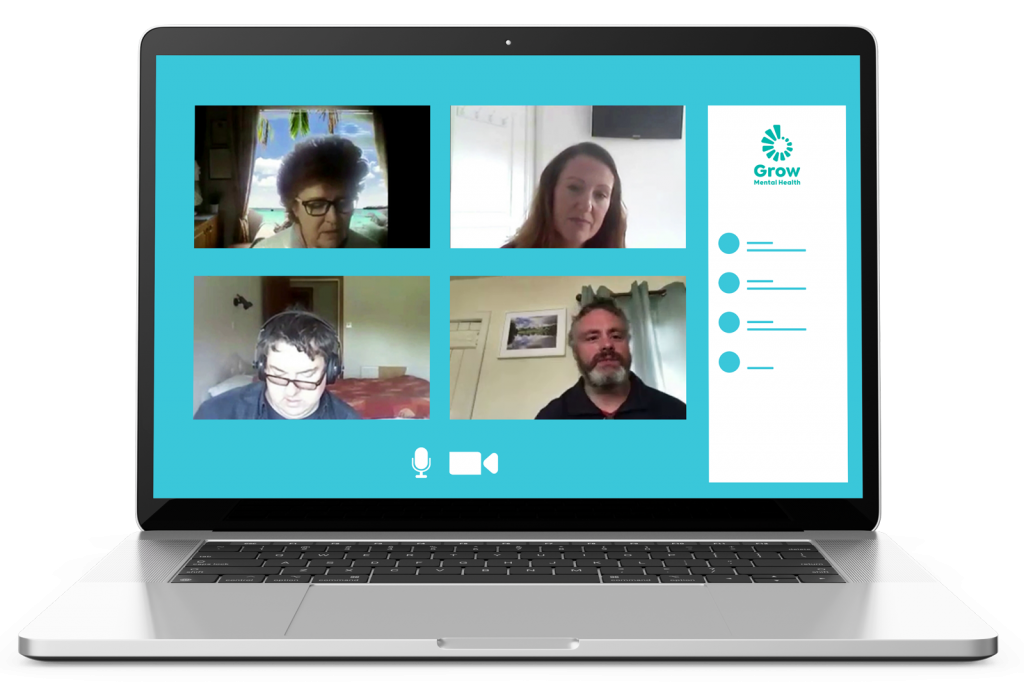 After a childhood where he experienced loss and bullying, John struggled with his mental health later in life. In finding his way out of anxiety and depression, John found Grow. Thank you, John for this honest, generous, and heartfelt story of your life so far.
Read More »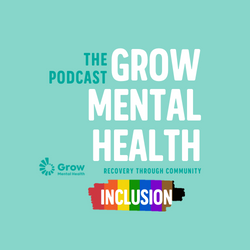 Join Jenny and Grow Member John O'L as they discuss exclusion, the power of including everyone, and how to teach ourselves to be even more inclusive. Each person's recovery or growth aids the transformation of the world. No exceptions.
Read More »
Our latest newsletter explores the Grow Mental Health core value of Inclusion. We take a look at the way that the Grow Program and Method incorporate incusion as well as the effects of exclusion. There are also lots of announcements and updates, too. Enjoy!
Read More »
6-Week Guide to Cope with COVID-19 Outbreak
The Scheme to Support National Organisations is funded by the Government of Ireland through the Department of Rural and Community Development