If you`re struggling, we can help. Join an Online Support Group
The Eastern Region Winter 2023 newsletter is here! Read all about what is happening in the region plus inspiration for your own wellness journey.
Read More »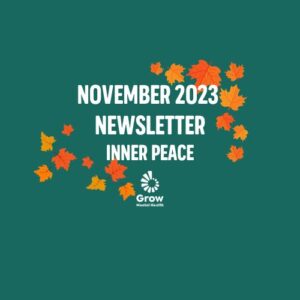 October was busy and we've tried to capture all of our World Mental Health Month activities in our latest newsletter. We are also starting a discussion about INNER PEACE and updating you with all of the latest Grow news. Read on!
Read More »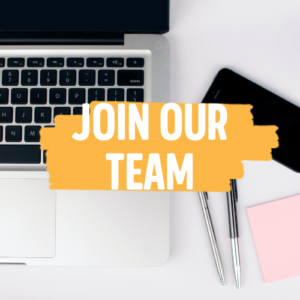 The Head of National Programmes will work directly with the Senior Leadership Team and other members of the Regional and National support teams to lead the work plan driven by Grow's strategic plan and goals.
Read More »
The Scheme to Support National Organisations is funded by the Government of Ireland through the Department of Rural and Community Development