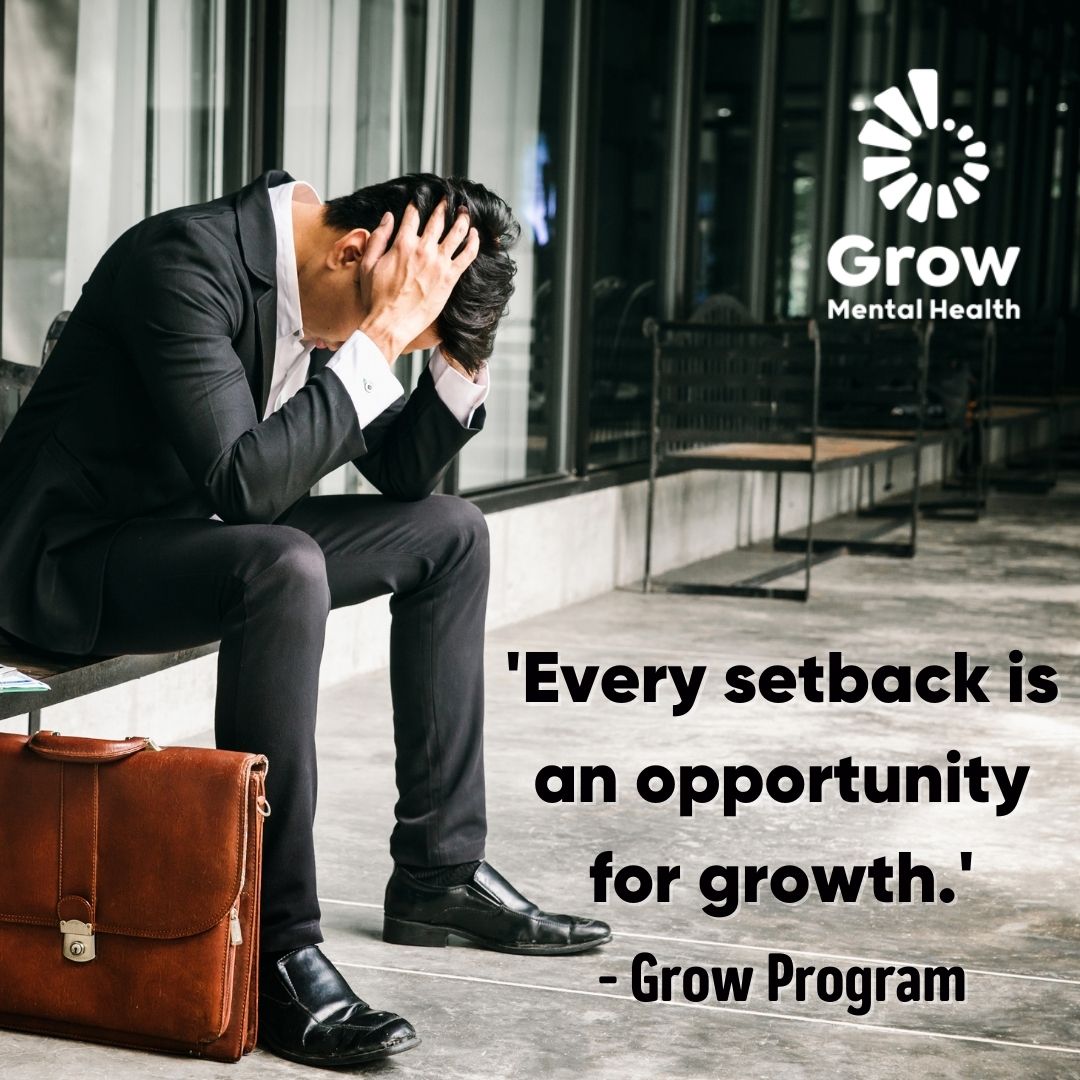 Extract from 'Faith, Hope, and Fantasy' by Anne Waters If we are always anxious, we have a basic problem with trust.  We worry too much about security.  Instead of assuming things are going too well unless we hear otherwise, we always try to anticipate every conceivable and inconceivable problem that could happen.  Though no […]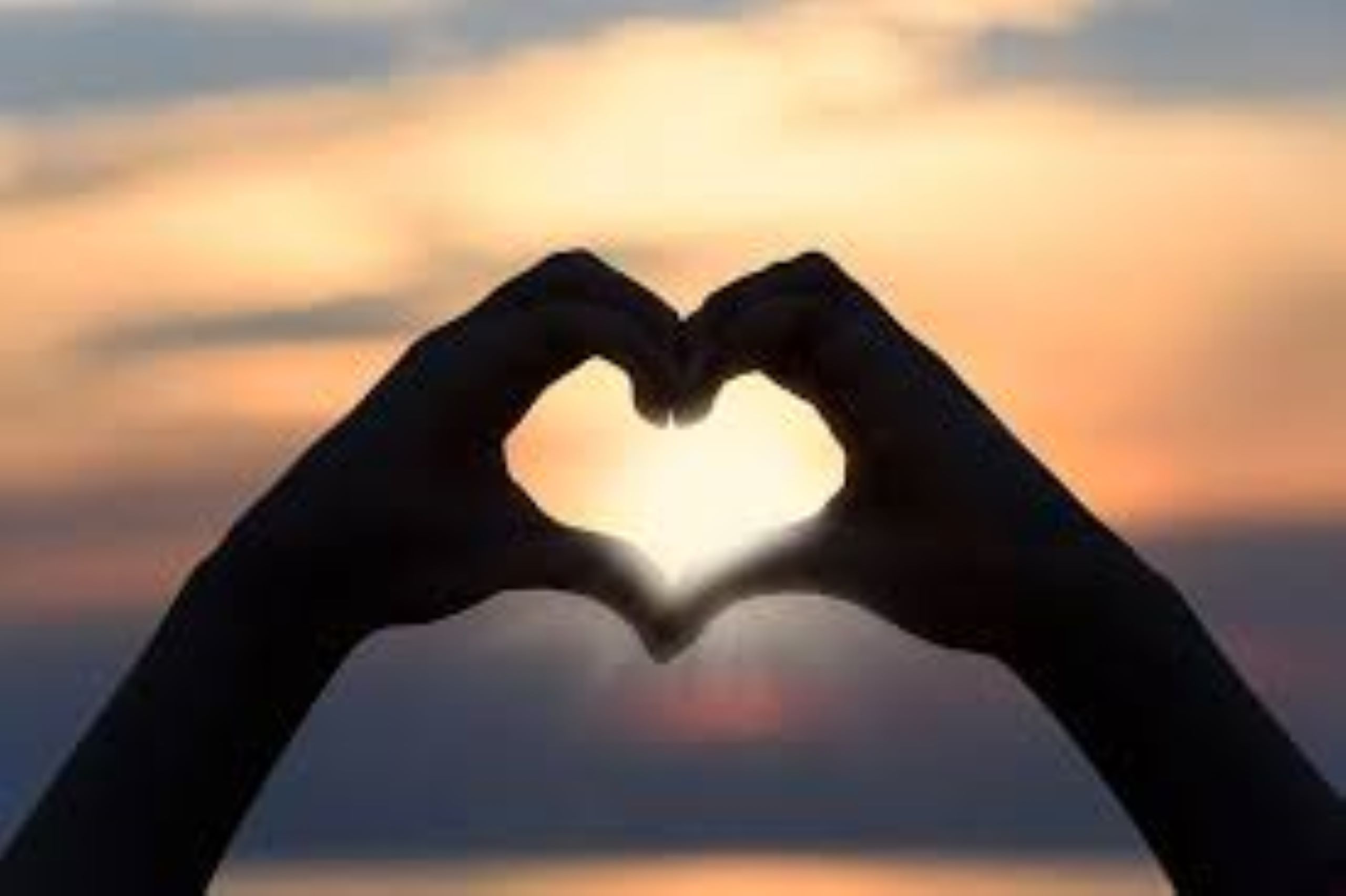 Shared by Díre at Program Study Morning – Extract from the May 2021 Newsletter     When I was in a little five-year-old body, I used to look up at the sky at night, at all the twinkling stars, and simply wonder at how tiny the earth really was. I had been told that our […]
Take a sneak peek at the Mid-west Region's wonderful Spring Newsletter. If you would like to order a quality printed version of the full 28 page newsletter simply make a €5 donation to https://www.idonate.ie/GrowMidWest and send details of your postal address to Joan Diffley at [email protected]
Getting the dreaded Covid-19 can be a frightening experience, but for Mary it was a great lesson on what is important in life and a time to be grateful for all she had,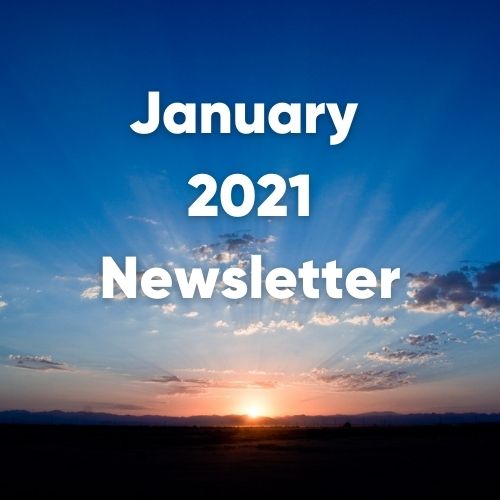 The Light of Grow Mental Health By a proud member of the Kanturk Group "In these cold dark nights, we look for the light. In these uncertain times, we look for the light even more. The light for me and thousands of other members is the Community of Grow. With meetings cancelled, we formed a different […]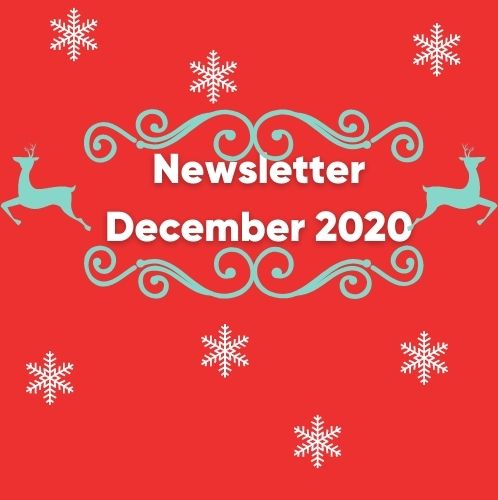 *|MC_PREVIEW_TEXT|* Christmas Campaign Grow Mental Health joins forces with Bus Éireann Expressway A Christmas dream is coming true for Grow Mental Health, as our message of reconnection with the community is set to reach far and wide with the help of Bus Éireann Expressway. After being lovingly selected as a charity partner by the creative […]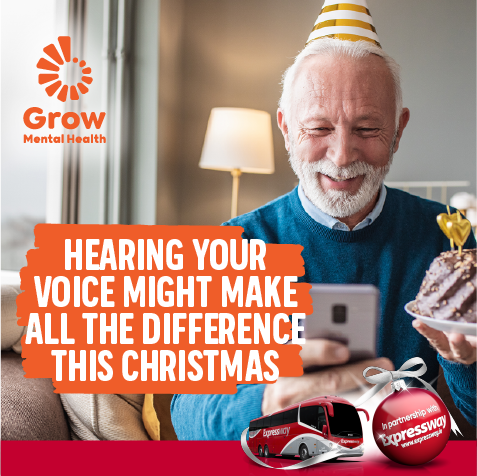 Grow Mental Health Area Coordinator Finola O'Callaghan joined Dermot and Dave on Today FM's Christmas Eve show to talk about our Christmas Campaign and to spread the message of reconnection.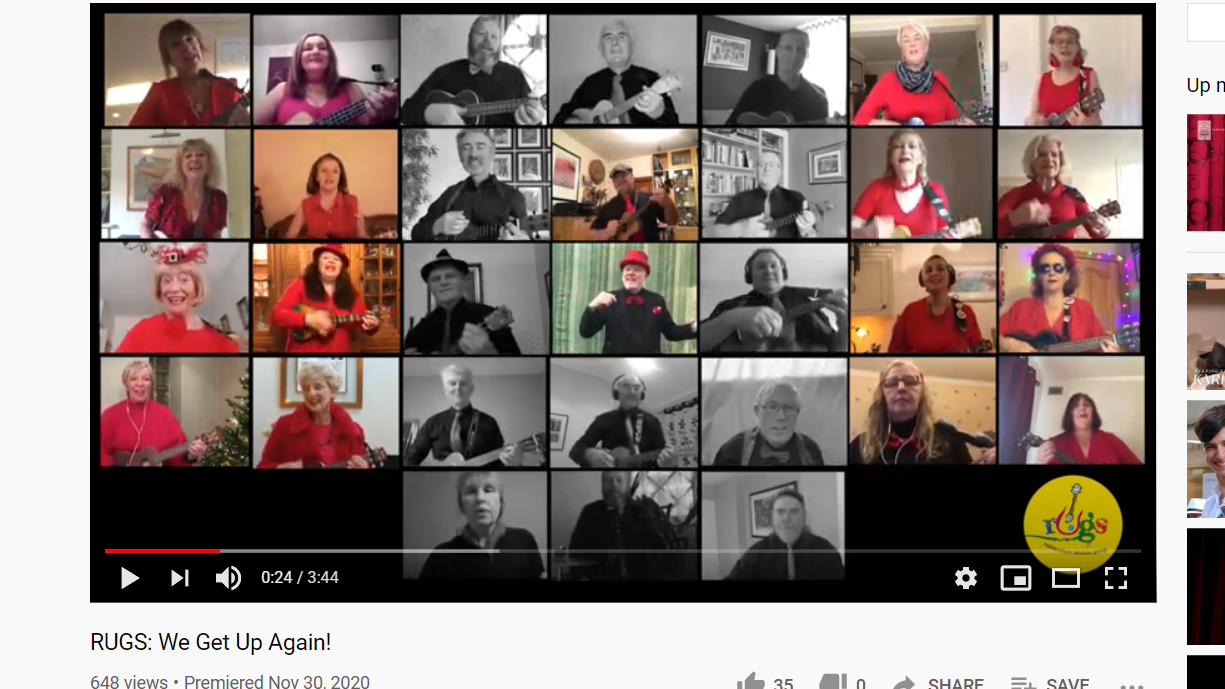 RUGS, Rathfarnham Ukulele Group, recently covered the catchy '90s hit Tubthumping in support of Grow Mental Health. Over 30 members of the group played ukulele and sang their hearts out in a contagious, lighten-the-mood-during-lockdown spirit. RUGS is a Dublin based ukulele group with over 100 members. Unable to meet up or perform gigs due to Covid-19 […]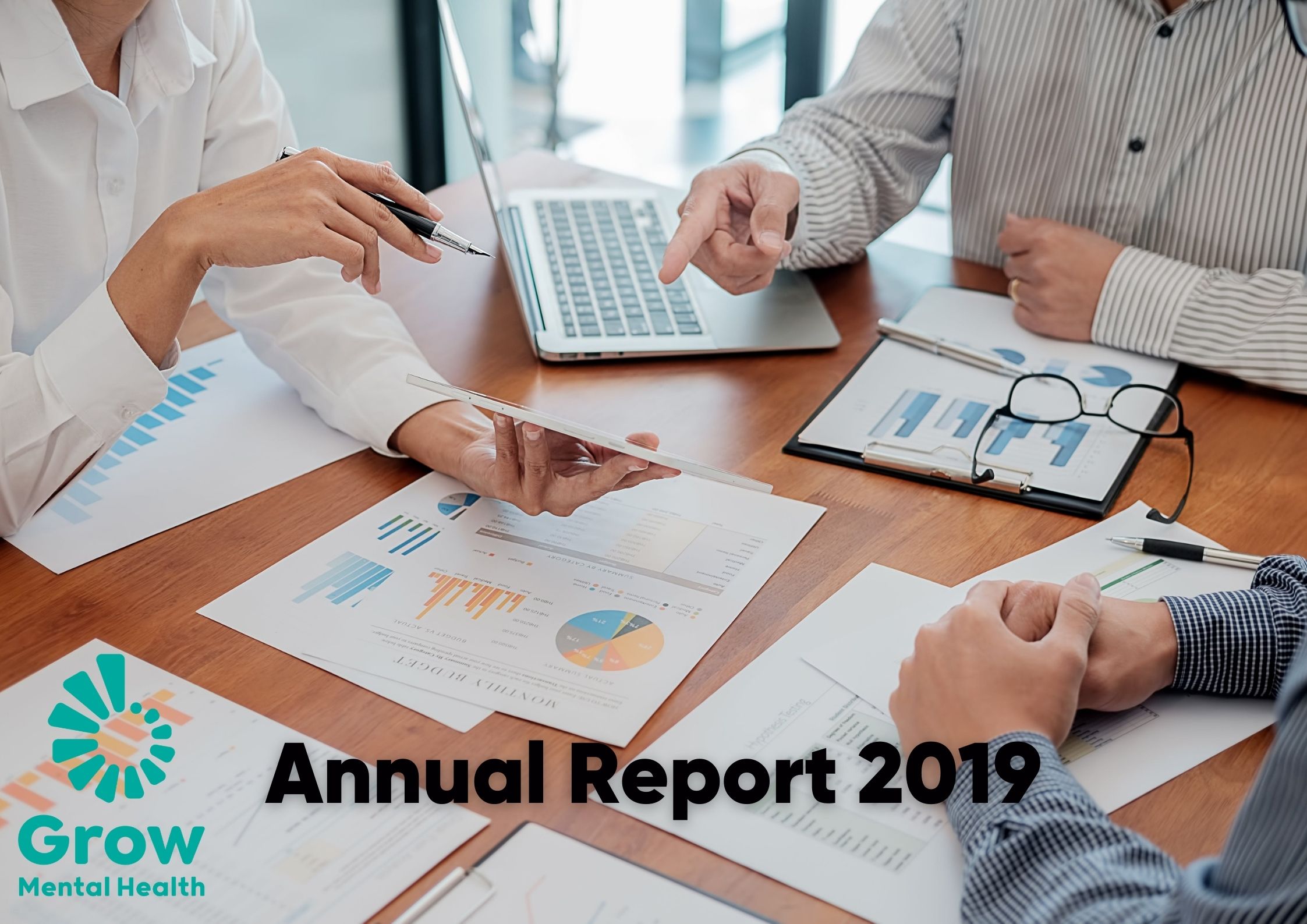 Read all about the highlights of 2019, along with statistics of all that was achieved by the charity in Grow Mental Health's Annual Report. [pdf id=6309]